Latest News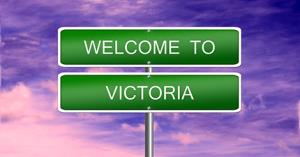 The GJS Roadshow is coming to QLD! Register now!
Monday, 29 June 2015
Beep! Beep! GJS is packing up its showroom again for an epic multi-state roadshow event! Next stop is Queensland! Get set to see the
latest printing technologies
and participate in
educational seminars
on colour management, printing promotional products, photo gifts & t-shirts, business development, sales and marketing – all designed to help you
grow your business
or expand into new markets.
Read More »
More News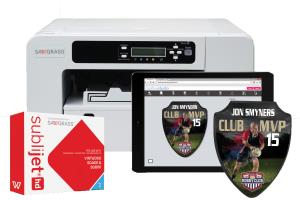 NEW Virtuoso A4 and A3 Dye Sublimation Printers Available NOW
Saturday, 13 June 2015
The new Virtuoso SG400 A4 and SG800 A3 dye sublimation printers from Sawgrass are available NOW. Delivering dazzling high-definition prints and with the versatility to perform in high-production environments and for those just getting started with dye sublimation, the new Virtuoso printers from Sawgrass are the new standard in desktop dye sublimation systems.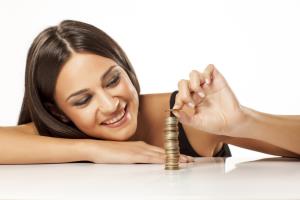 Budget blessings: Take advantage of tax breaks today!
Tuesday, 19 May 2015
The budget is here and it's all good news for small businesses in the print industry! It includes tax deductions on printing equipment less than $20,000, reductions in company tax rates and sweeteners to help if you are starting a new printing business. Here's our wrap of the 2015 budget and what it means for you.
Read More News
Events