Latest News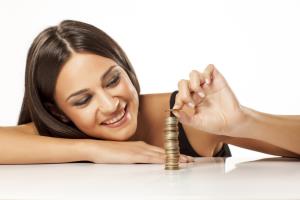 Budget blessings: Take advantage of tax breaks today!
Tuesday, 19 May 2015
The budget is here and it's all good news for small businesses in the print industry! It includes tax deductions on printing equipment less than $20,000, reductions in company tax rates and sweeteners to help if you are starting a new printing business. Here's our wrap of the 2015 budget and what it means for you.
Read More »