Latest News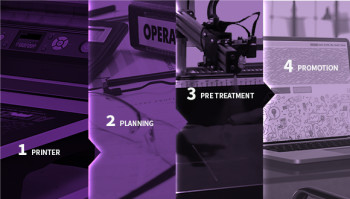 The 4 'P's of profitable garment printing
Tuesday, 14 February 2017
Perhaps you're pondering taking the plunge into garment printing? Or perhaps you've already purchased a new DTG printer. Either way, make sure to follow GJS' 4 'P's for profitable garment printing.
Read More »
More News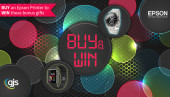 Buy any Epson in Feb to win an Apple Watch 2!
Tuesday, 7 February 2017
Purchase any (that's right ANY!) Epson printer from GJS during the month of February and you'll automatically go into the draw to win an Apple Watch Series 2 or Seiko Spirit solar charging watch.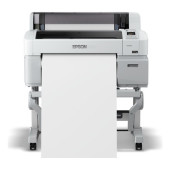 GJS announces availability of two new film-positive printer packages
Thursday, 2 February 2017
GJS today announced the availability of two new printer packages for the creation of high-quality film positives that can then be used to produce screens for the traditional screen printing process. Both solutions utilise Epson printers and are offered for the first time in Australia with the industry leading AccuRIP Black Pearl SE RIP, allowing users to create high-quality, solid and halftone films up to 65 lines-per-inch (lpi) with high UV opacity and an exceptional black density.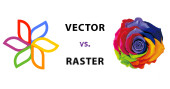 Read More News
See More Events