Vinyl Cutters & Plotters
Digital Printers & Cutters / Vinyl Cutters & Plotters
Vinyl cutters and plotter are used to produce weather-resistant signs, posters, and billboards using self-colored adhesive-backed vinyl film that has a removable paper backing material. The vinyl can also be applied to car bodies and windows for large, bright company advertising and to sailboat transoms.
4 Products Found
Customer

Case Studies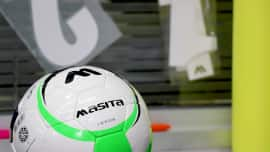 With two Roland VersaSTUDIO BN-20's powering production, Melbourne-based sporting apparel business Masita is kicking goals in the local sporting community by providing speedy service, bespoke customisation and good old-fashioned customer service.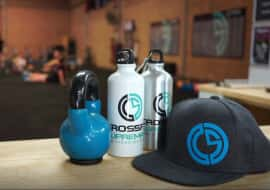 Crossfit Supremacy is a Crossfit gym located in Padstow, NSW. Working with GJS, it recently brought its branding and promotional product printing in-house and can now create hundreds of customised products for its members.
Customer

Testimonials
"

Amazing support and responses. Thanks so much, Nothing ever seems a problem to you guys and that is brilliant! Thanks Greg!

Linda Halcombe
"

Your support is always awesome, that's why I buy from you guys!

Diane Last
Why Choose GJS

Loyalty rewards
When ordering online and when purchasing equipment offline, we reward our pre-paid customers with GJS Points. The higher the tier, the more points, rewards and other benefits you can earn. Think of it as our 'frequent printing' program. GJS Points can be redeemed for discount vouchers that can then be used on subsequent orders. The GJS Points Program has four tiers: Cyan, Magenta, Yellow and Black. GJS points also 'pool' into your company/business account. This means if you have colleagues who also shop with GJS, you all earn points that accumulate together, helping you reach higher tiers of the program faster, and increasing your redemption value. We also reward our Black-tier customers with free freight on all their orders, regardless of the order amount and no matter where they are located. It's our way of saying thanks to our most loyal customers who continue to support us as we support them.