Vinyl Cutters & Plotters
Digital Printers & Cutters / Vinyl Cutters & Plotters
Vinyl cutters and plotter are used to produce weather-resistant signs, posters, and billboards using self-colored adhesive-backed vinyl film that has a removable paper backing material. The vinyl can also be applied to car bodies and windows for large, bright company advertising and to sailboat transoms.
3 Products Found
Customer

Case Studies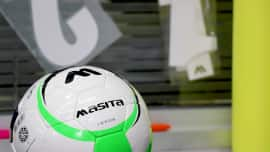 With two Roland VersaSTUDIO BN-20's powering production, Melbourne-based sporting apparel business Masita is kicking goals in the local sporting community by providing speedy service, bespoke customisation and good old-fashioned customer service.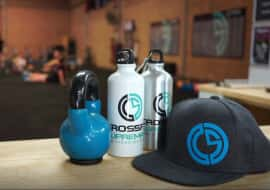 Crossfit Supremacy is a Crossfit gym located in Padstow, NSW. Working with GJS, it recently brought its branding and promotional product printing in-house and can now create hundreds of customised products for its members.
Customer

Testimonials
"

You guys at GJS are great and I wouldn´t deal anywhere else as you help me any time I need it.

Michelle
"

I had been thinking long-term about the investment that I wanted to make in regards to apparel and how to get the best value for money. Michael from GJS was a huge help and knowledgable in the way to lead me through what was best, for both now and future growth. When the time comes to update I will be reaching out to the team to do so. I really can't speak highly enough of the team.

Dan Black
Why Choose GJS

Prompt dispatch of your orders
We´ll make sure to dispatch your consumables order the same day if it´s submitted before 2pm along with payment for the order.