What to do if your printer or media is affected by water?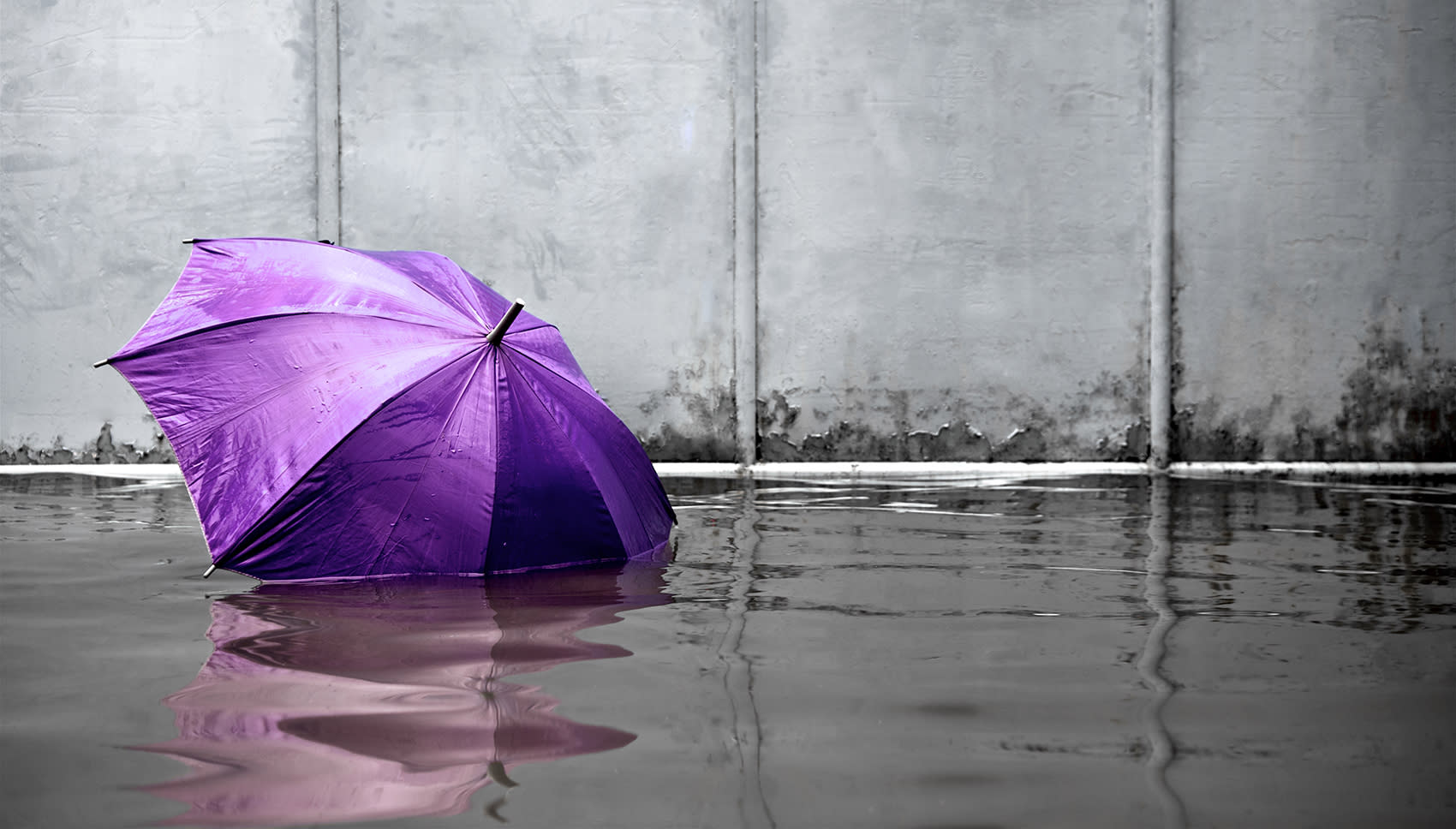 SYDNEY, Australia - February 10, 2020
With many parts of eastern NSW affected by heavy rain and floodwater, it's important to know what to do if your printer of media is affected by water or moisture. This article provides helpful advice and tips to help get you printing again.
What to do if your printer gets wet from a roof leak or a flood?
First, make the environment safe. We cannot stress this enough. If the printer or any electrical equipment is plugged in and your print room is partially flooded or there appears to be water over and inside the equipment, then turn off the power at the building mains and only if it is safe to do so. If in doubt, call an electrician or the SES in your state.
If there's water on or in your printer:
Take pictures for insurance purposes.
Mop up what you can.
Don't dismantle the printer.
Remove cartridges and open panels that are meant to be opened. Inspect for evidence of water inside.
Call GJS. Our technicians; can help you get up and running again quickly.
Even if your printer is a write-off, we can write insurance reports to help you get equipment replaced.
Lots of rain and moisture in the air
In some environments, where water hasn't entered the room, you may still be experiencing print quality issues when it has been raining incessantly for several days.
Don't use moisture affected media. You'll know; it often ripples and can cause media strikes with the print head(s)
Keep all print media in its original packaging when not in use
Sublimation papers that are saturated with moisture cause streaking and texture changes in the print
If you need any further advice or technical service and support, please call GJS on 1800 457 888 or email: help@gjs.co
About the Author
Hailing from 'sunny' Sheffield in the UK, Steve joined the GJS team in August 2014 after emigrating to Australia. He's a natural problem solver and is always ready with a fix to whatever problem any of our customers might have. Steve has over thirteen years' expertise in inkjet printer troubleshooting, maintenance and repair for desktop, large format inkjet and direct to garment printers. He also has valuable skills in the area of colour management and the creation of ICC profiles and is a qualified Epson large format printer engineer. In his spare time Steve likes running, cycling and regularly participates in marathons and triathlons. His favourite colour is Royal Blue, of course!
About GJS
GJS is Australia's premier provider of solutions and services for the textile, promotional products, custom photo gift, sign and display industries. With over 41 years' experience, GJS supplies everything needed to start and operate a successful printing business including equipment, consumables, training and support. Headquartered in Revesby, NSW, and with additional teams located in Victoria and Queensland, GJS serves customers throughout Australia, New Zealand, and the Pacific Islands. For more information visit: gjs.co. GJS and the GJS logo are trademarks or registered trademarks of GJS. Other names are trademarks of their respective owners.