Desktop Workhorse Sublimation Systems
2 Products Found
2 Products Found
Customer

case studies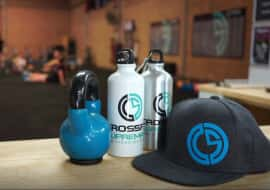 Crossfit Supremacy is a Crossfit gym located in Padstow, NSW. Working with GJS, it recently brought its branding and promotional product printing in-house and can now create hundreds of customised products for its members.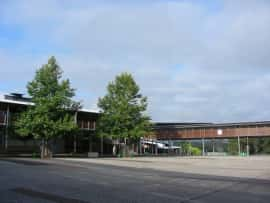 Established in 1956, Camden High School is a co-education school in the south west of Sydney providing public schooling to students from year seven to year twelve. The school has a teaching complement of 80 and the staff are constantly looking for new ways to innovate process and procedures via the implementation of new technology solutions.
Related Products, Categories, Documents & Links
Customer

Testimonials
"

Any phone dealings I have had have been very professionally handled and it has never been too much trouble to either double check what stock is actually on hand, or any new purchases with equipment that I may be contemplating I have been very satisfied with the level of help we have received. Even after numerous calls on a particular product it has never been too much trouble to pass on information. Running a print shop business in country South Australia it is always difficult to get the rignt information regarding products as we don′t get to look at the product in the flesh. Great service guys!

Kelvin Ruge
"

Michael Davies is very helpful, very knowledgeable...what he didn't know he found out for me.. logged in remotely to my computer and got everything happening thanks for your help

Jane Dinan
Why Choose GJS

Maximum convenience
At
gjs.co
, you can order our products 24/7 and we´ll deliver it to your door! Or simply call us. Our phones are open from 8am to 4:30pm Monday to Friday. We´ll make sure you get all the information you need to make informed decisions. It just doesn´t get any easier.