Instant asset write-off boosted to $30,000!
The contents of this news article has expired and is no longer relevant.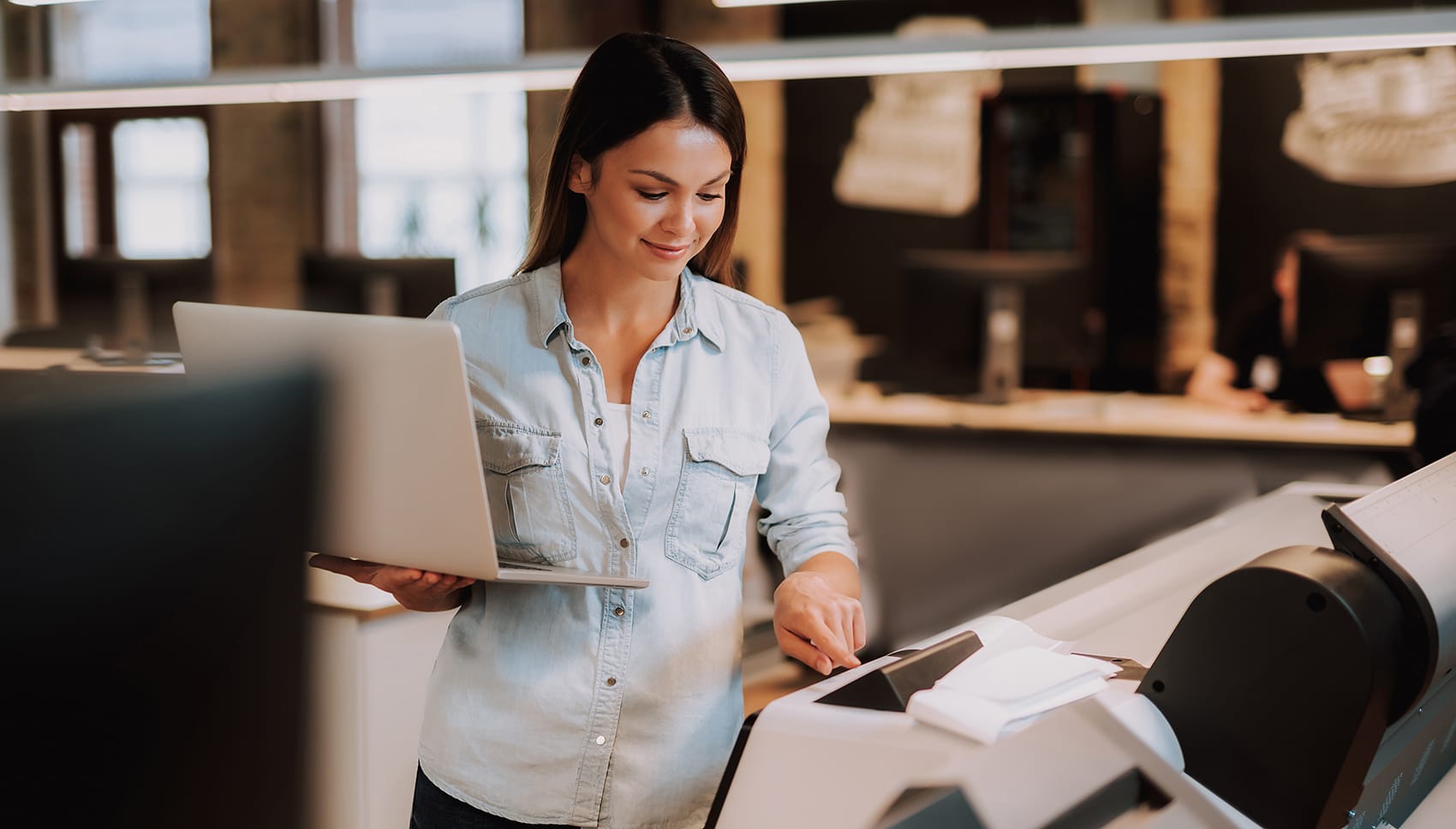 SYDNEY, Australia - April 3, 2019
In case you missed it, the Federal Government last night bumped up the instant asset write off to $30,000 for the purchase of printing equipment that is installed for use from 2 April 2019 and 30 June 2020.
The increase is effective immediately and now includes businesses with a turnover of up to $50 million.
The increase means that even more printing products are now eligible for the instant asset write-off, such as both the Epson SureColor F2160 and Brother GTX direct-to-garment printers, or the brand new Roland TrueVIS VG2 series printer/cutters.
If you want to get into UV printing you can now also claim the just-released VersaUV LEF2-200 UV printer, or the awesome new Epson SureColor 9360 wide-format dye sublimation solution. Literally dozens of print solutions are now eligible to claim now that the write-off amount has been increased.
Remember, there's also no limit to how many assets you can claim the deduction for, as long as each item costs less than $30,000.
And don't forget that the write-off applies to both new and used/demo equipment and has been extended to include small and medium-sized businesses with an annual turnover of up to $50 million.
DISCLAIMER: This article represents general information only. Before making any financial or investment decisions, we recommend you consult a financial planner to take into account your personal financial situation and individual needs.
Video
About GJS
GJS is Australia's premier provider of solutions and services for the textile, promotional products, custom photo gift, sign and display industries. With over 41 years' experience, GJS supplies everything needed to start and operate a successful printing business including equipment, consumables, training and support. Headquartered in Revesby, NSW, and with additional teams located in Victoria and Queensland, GJS serves customers throughout Australia, New Zealand, and the Pacific Islands. For more information visit: gjs.co. GJS and the GJS logo are trademarks or registered trademarks of GJS. Other names are trademarks of their respective owners.