Happy holidays from the GJS team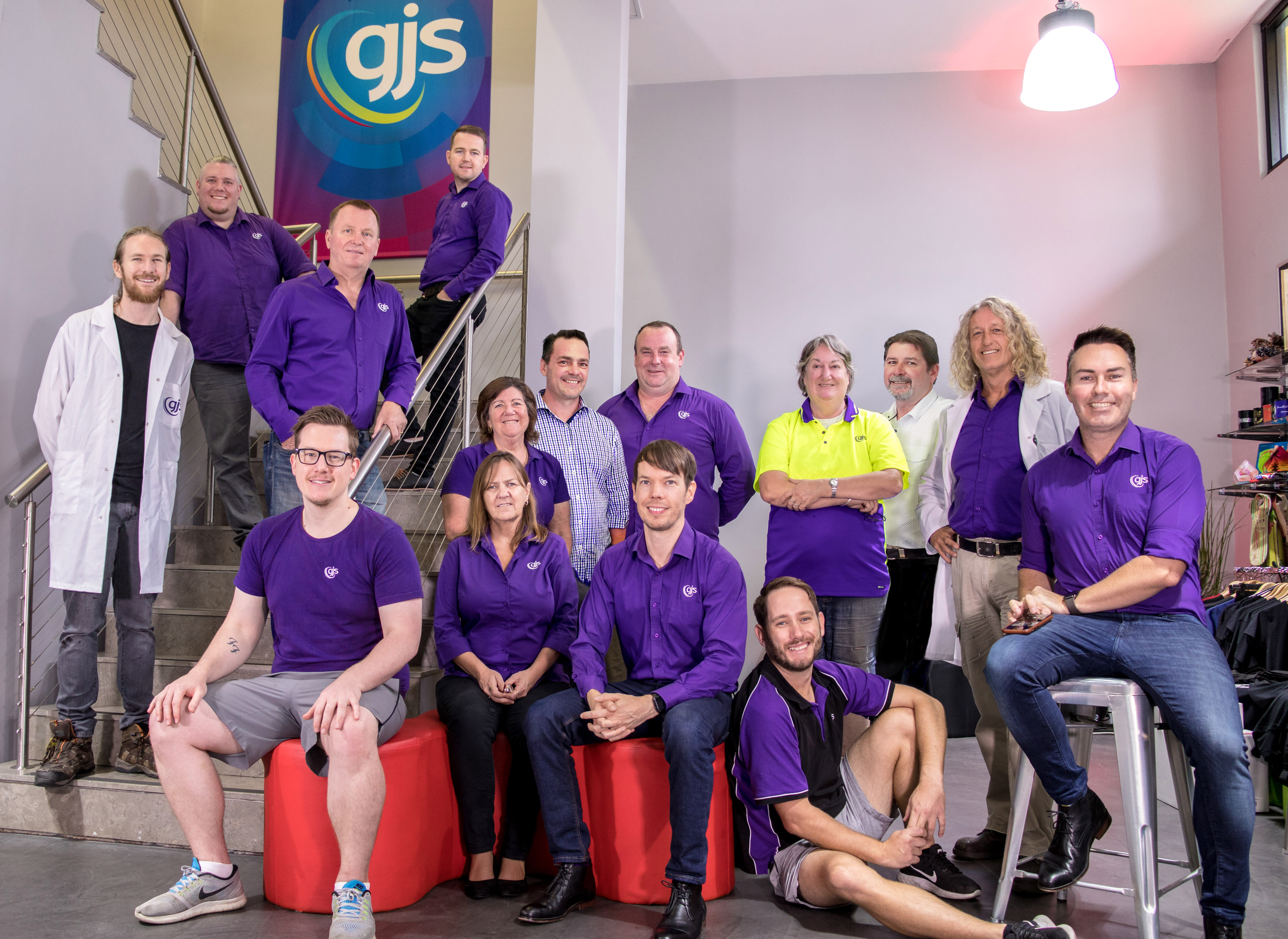 SYDNEY, Australia - December 20, 2017
What a year 2017 has been! So much has happened this year that it would take me hours to recap on everything, so in the interests of your time, and for the sake of brevity, I'd just like to call out the following milestones.
At the beginning of the year we relaunched our ever-popular industry printing courses and have worked closely with our suppliers and partners to bring new and innovative solutions to market such as the OKI A3 Pro8432WT and Brother GTX garment printer.
We continued to expand our national footprint with the opening of our new Melbourne warehouse and for the third consecutive year, we visited our customers in their home towns at one of our 13 Roadshow events in July and August. Our new customer service and support platform continues to please, as shown by our customer service scores that we make publicly available for you all to see.
This year we also embarked on an ambitious content marketing strategy, with the goal of delivering an original piece of video content every two weeks. We showcased our customer's success, we provided hints and tips on important business and marketing topics and we previewed the latest printing technology. We also had a tonne of fun making these videos for you all, as you can see from our bloopers and outtakes reel below.
Although it seems like we've accomplished a lot, we're only just getting started. We're having a few days off and the team and I will be back in early January working behind the scenes on some absolutely huge announcements that we'll be making in the New Year.
And to all of you, our valued customers, I can't thank you enough for coming with us on the wild ride that was the year just gone. We hope that your year has been successful and that you're looking forward to an even bigger one with us in 2018. Happy holidays!
- Greg Stone, Managing Director, GJS.
Video
About the Author
Greg literally grew up in GJS. His parents, GJS' founding Directors, brought him to work with them since he was knee high to a grasshopper. He joined the team officially in 2005 and became Managing Director in November 2012. A self-confessed aviation and car enthusiast, Greg likes to live in the fast lane - and drive in it! He likes to geek out on the latest technology and gadgets, but also enjoys disconnecting from the hustle and bustle by travelling. Greg loves working in the print industry because it is dynamic, agile and fast paced, just the way he likes his cars.
About GJS
GJS is Australia's premier provider of solutions and services for the textile, promotional products, custom photo gift, sign and display industries. With over 41 years' experience, GJS supplies everything needed to start and operate a successful printing business including equipment, consumables, training and support. Headquartered in Revesby, NSW, and with additional teams located in Victoria and Queensland, GJS serves customers throughout Australia, New Zealand, and the Pacific Islands. For more information visit: gjs.co. GJS and the GJS logo are trademarks or registered trademarks of GJS. Other names are trademarks of their respective owners.