We've opened a Melbourne warehouse facility!
The contents of this news article has expired and is no longer relevant.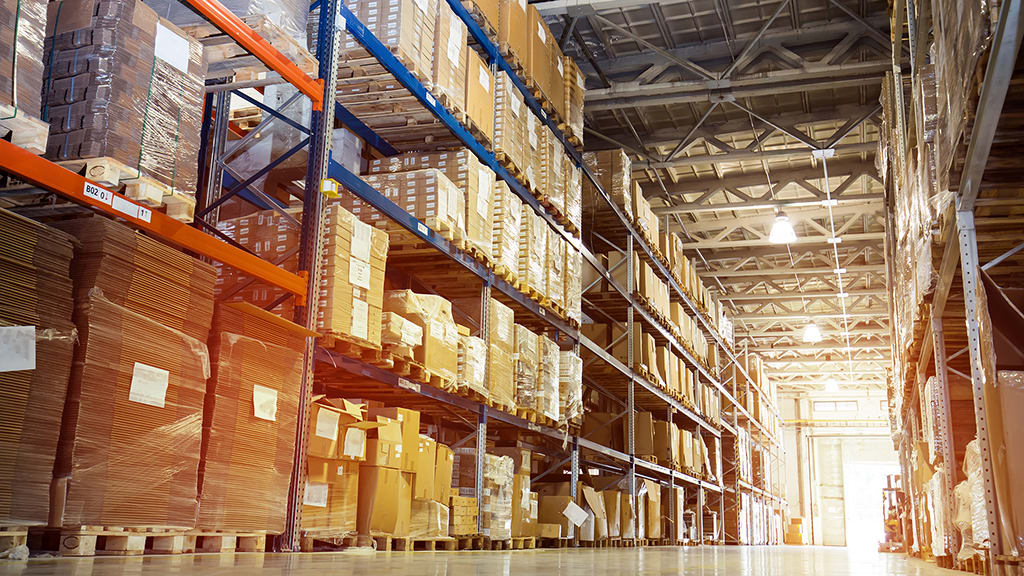 SYDNEY, Australia - November 13, 2017
GJS today announced the opening of a new Melbourne warehouse facility meaning faster dispatch and delivery for its southern-state customers.
The new warehouse facility continues GJS' national expansion strategy and follows last year's appointment of Andrew Zeiss to the role of Victoria Sales and Support.
"Whilst our current dispatch and delivery times are already excellent, having equipment and consumables located within one of our biggest customer bases will increase the speed in which we can get products into our customer's hands," said Greg Stone, managing director, GJS.
The new warehouse, located in Springvale in Melbourne's south-east, will stock GJS' most popular products and consumables from Epson, Brother, Sawgrass, Beaver Paper, Roland, Universal Woods and more.
"We've selected key products and consumables that our southern-state customers rely on daily to produce their print jobs, so we know that the proximity of a local warehouse will be greatly appreciated for those last-minute orders, rush jobs and just-in-time deliveries that are all too common in today's on-demand print industry," Greg continued.
From today, customers shopping online at gjs.co will have the option of having their goods dispatched from the new warehouse facility. If a product is available in the Melbourne warehouse, it can be selected at the point of purchase and shipped locally.
"We gave our Victorian, Tasmanian and South Australian customers a heads-up about the opening of our new warehouse facility at our recent Roadshow events and they were really excited to have faster access to their favourite products and consumables so we're confident that our new presence in Melbourne will be incredibly popular," Greg added.
GJS will continue to expand the product selection available at its Melbourne warehouse over the coming months.
About GJS
GJS is Australia's premier provider of solutions and services for the textile, promotional products, custom photo gift, sign and display industries. With over 41 years' experience, GJS supplies everything needed to start and operate a successful printing business including equipment, consumables, training and support. Headquartered in Revesby, NSW, and with additional teams located in Victoria and Queensland, GJS serves customers throughout Australia, New Zealand, and the Pacific Islands. For more information visit: gjs.co. GJS and the GJS logo are trademarks or registered trademarks of GJS. Other names are trademarks of their respective owners.