FOREVER Subli-Light (No-Cut) Dye Sublimation Transfer Paper
Decorate white or light cotton garments using your existing sublimation printer and inks.
FOREVER Subli-Light and Subli-Light Glitter transfer medias allow you to create bold, solid-colour designs using your existing dye sublimation desktop printer and transfer them to white and light-coloured cotton textiles, as well as white fabrics and surfaces. All without the need for cutting or weeding!
This one-paper system from FOREVER allows you to heat transfer regular sublimation ink designs of any shape or pattern to cotton garments within just a few seconds, making it a great alternative for those who prefer the look and feel of cotton. The strong colours, twinkle of glitter and the unique soft touch will inspire you and is an easy process with impressive results.
FOREVER Subli-Light and Subli-Light Glitter transfer medias are suitable for use with Sawgrass Virtuoso SG400, SG800 and other similar desktop dye sublimation inkjet printers.
NB: Subli-Light and Subli-LIght Glitter are intended for the creation of solid-colour designs only. They are not designed for use with photographic artwork.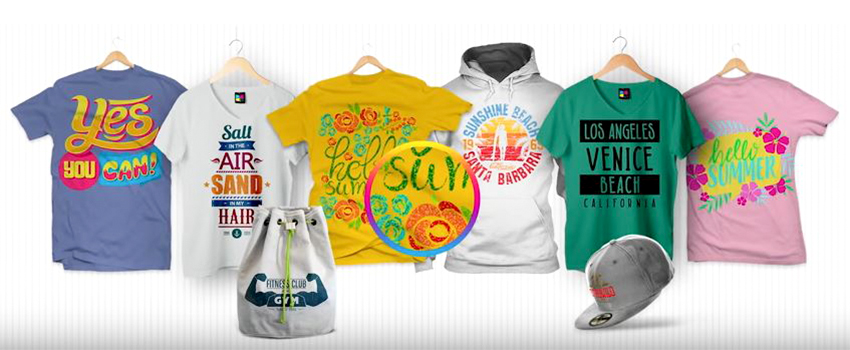 Order
Related Documents
& Links
Customer

Testimonials
"

Amazing support and responses. Thanks so much, Nothing ever seems a problem to you guys and that is brilliant! Thanks Greg!

Linda Halcombe
"

As always outstanding support and professionalism. Hands down when it comes to customer service and getting results GJS nail it every time!! Well done

Dean Collins
Why Choose GJS

Loyalty rewards
When ordering online and when purchasing equipment offline, we reward our pre-paid customers with GJS Points. The higher the tier, the more points, rewards and other benefits you can earn. Think of it as our 'frequent printing' program. GJS Points can be redeemed for discount vouchers that can then be used on subsequent orders. The GJS Points Program has four tiers: Cyan, Magenta, Yellow and Black. GJS points also 'pool' into your company/business account. This means if you have colleagues who also shop with GJS, you all earn points that accumulate together, helping you reach higher tiers of the program faster, and increasing your redemption value. We also reward our Black-tier customers with free freight on all their orders, regardless of the order amount and no matter where they are located. It's our way of saying thanks to our most loyal customers who continue to support us as we support them.
Further Information
If you require any further information on this product please click the button below and complete the form.