The psychology of customisation in print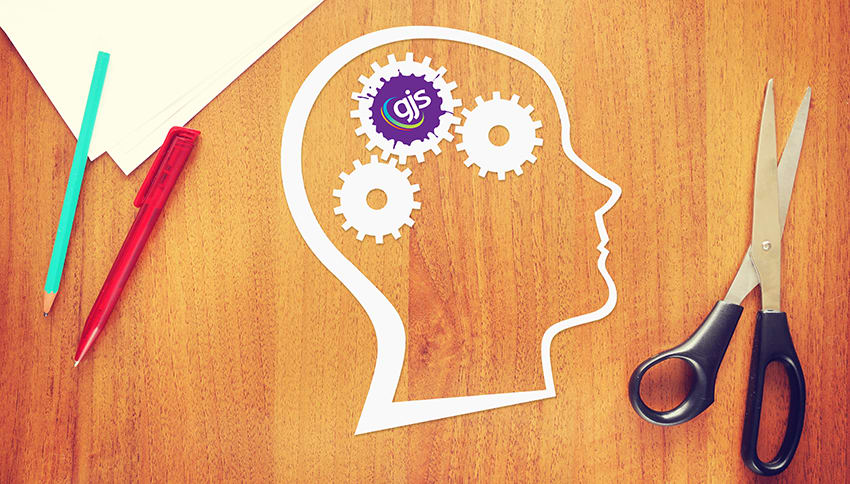 SYDNEY, Australia - January 31, 2018
Why do people love customised products so much? And what are the technology factors that are driving the customisation revolution? Delve into the human mind and discover what's driving people's passion for personalised products, and how you can capitalise on this growing market.
In the 1989 film Field of Dreams the lead character, Kevin Costner, hears a voice when walking through his corn field that whispers to him, "If you build it, he will come." This iconic celluloid moment went on to inspire a generation of retailers, developers and marketers, promising an over simplified explanation of human purchasing decisions and the consideration phase of the customer journey.
From airports, to hotels and skyscrapers, technology items and even entire cities, we 'built' a multitude of useless items using this analogy without consideration of if they were going to solve a problem, provide a measure of pleasure to the end-user, or both.
Fortunately, almost 30 years after Field of Dreams, our understanding of what goes on in the brains of our customers has come a long way. With the customisation revolution well and truly upon us, and more and more Australian digital decorations seeking to capitalise on the movement, it's beneficial for printers to understand some of the psychology behind why people are, and will continue to crave customised products.
A tale of two brains
Before we begin an exploration of why people prefer personalised products and the benefit of including your customers in the creation process, we need to examine how the human brain works during the purchasing process.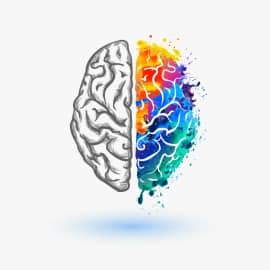 In psychology we often divide the brain in two as a useful metaphor for understanding behaviour. The left-hand side of our brain is often referred to as our analytical brain—the area responsible for numbers, analysis, logic and rationale. In contrast, the right-hand side of our brain is often referred to as our creative brain—here you'll find passion, imagination and everything that we associate with our senses and feelings.
With inherent Maslovian needs such as belonging and self-actualisation layered over this, it's really no surprise to learn that people buy emotionally, then justify logically. Taking this into consideration, it makes sense to take a right-brain approach to building your customer journey, including involving them in the creation process or even handing some of that process over to them.
A unique fusion of timing and technology
We're now at a unique moment in the history of our industry. We've moved passed the tipping point where mass customisation was purely the domain of large corporates, multinational brands and offshore producers.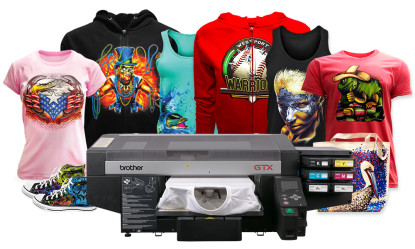 Today, anyone with a DTG printer, dye sublimation solution or heat transfer vinyl setup can be providing a mass customisation service to their customers, all onshore and on-demand, and it is those businesses that can also extend the experience to their online presence that are best placed to take advantage of the customisation revolution.
A great example of this is Brisbane-based garment decoration business, The Tshirt Mill. With an online customisation engine that allows visitors to choose and customise a garment in three easy steps and a website full of colloquial millennial language that would have many Baby Boomers and even some Gen Xers reaching for the dictionary, it's no wonder that The Tshirt Mill has become a garment decoration powerhouse in Australia. But beyond the timing and technology fusion, what's continuing to drive this revolution?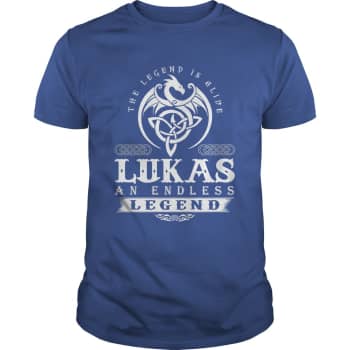 The answer to that question lies in how people interact with items that they are customising online. For example, the process of choosing an item's colour, style and embellishment triggers an imaginary path in the purchaser's brain and feelings of how it would feel to own that object. Further to this, studies into consumer behaviour have shown that the representation of the final design in-situ can also greatly increase the final decision to click buy.
This is another reason why online garment printing behemoth SunFrog has been so successful. With the input of five simple pieces of personal information, website visitors are presented with no less than 24 customised garment designs—immediately sparking that imaginary path in the purchaser's brain about how it would feel to own those items.
Improving the print workflow
As more and more digital decorators are discovering how customisation can help them drive customer engagement and sales, a secondary benefit comes in the form of print workflow management. With customers creating their own garments and designs online, and a print-ready file landing in your inbox, often the only steps left on the production floor is to print and post. With less interaction and back and forth with customers regarding artwork, this means a more productive print environment and higher output.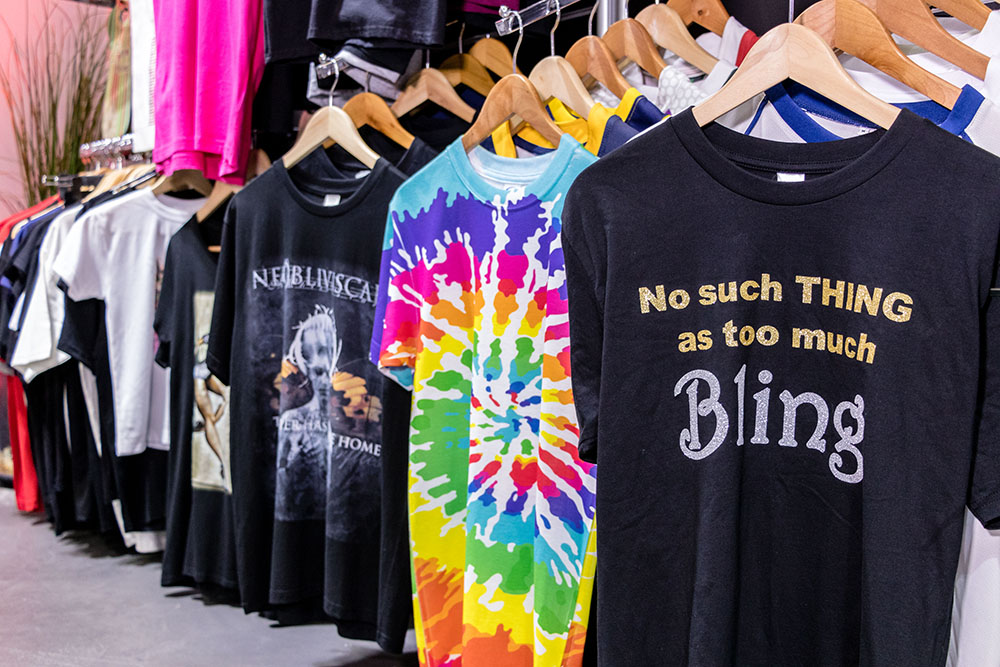 Whilst getting the customer to do all the work sounds like a great idea, it also means investing time researching the right online solution for your business. A good customisation engine will only allow customers to upload files of a correct size and resolution, will alert the customer when a design exceeds the substrate's print area and of course allow the inclusion and manipulation of other elements such as text before the design is submitted.
It's also worth keeping top of mind that handing over a portion of the creation process or print workflow to your customers should not affect the overall customer experience. Each touch-point that a customer has with your business should hold-up to level of expectation, regardless if it is over the phone, instore or online.
In 30 years we've come a long way from the antiquated analogy of, "If you build it, he will come" to a truly deeper understanding of the psychological motivators that influence our customer's purchasing decisions to the ultimate realisation that it is the customers themselves that are driving the revolution to the new consumer normal of, "I created it, therefore it's mine".
About the Author
Lukas has been with GJS since November 2010 and brings with him over 15 years' experience driving marketing and PR campaigns, business, and communications strategy for clients both big and small. Lukas is responsible GJS' marketing strategies and business development activities. In his spare time you can find Lukas shredding some powder on his snowboard, indulging his passion for photography, keeping fit at F45 or enjoying a few glasses of his favourite NZ sauvignon blanc - Te Koko. Lukas' favourite colour is blue.
About GJS
GJS is Australia's premier provider of solutions and services for the textile, promotional products, custom photo gift, sign and display industries. With over 41 years' experience, GJS supplies everything needed to start and operate a successful printing business including equipment, consumables, training and support. Headquartered in Revesby, NSW, and with additional teams located in Victoria and Queensland, GJS serves customers throughout Australia, New Zealand, and the Pacific Islands. For more information visit: gjs.co. GJS and the GJS logo are trademarks or registered trademarks of GJS. Other names are trademarks of their respective owners.