Exclusive first look of the Roland DG BN2-20 printer!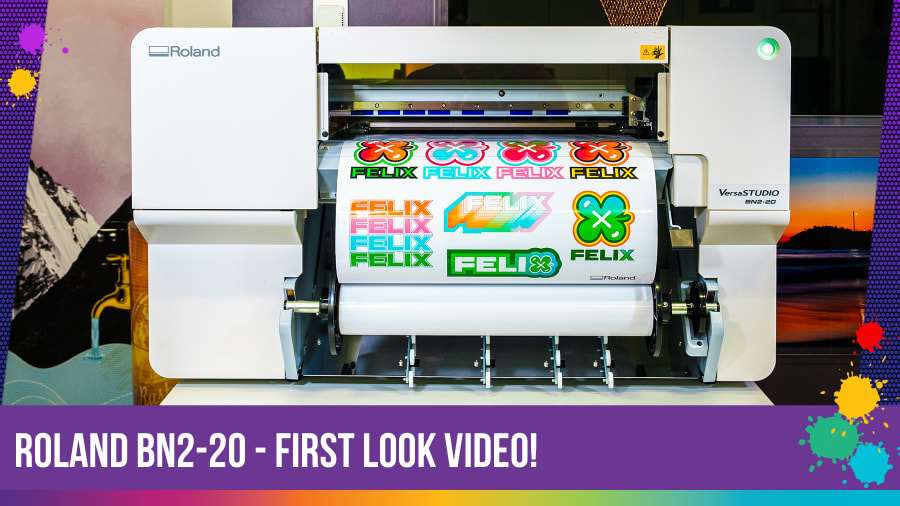 SYDNEY, Australia - September 7, 2023
The new VersaSTUDIO BN2-20 is Roland DG's next generation of their popular desktop print and cut solution. Join Lukas at Roland DG's HQ in Sydney as he gives you an exclusive first look at this new print and cut powerhouse!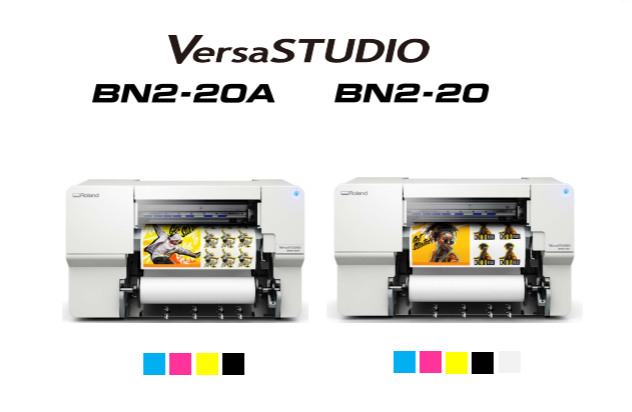 The original BN-20 printer cutter was released over 12 years ago in 2011, so it's no surprise there are many new features and functionality with the new Roland DG VersaSTUDIO BN2-20 and BN2-20A.
The BN2-20 is equipped with specially formulated ECO-SOL MAX 2 inks, available in either 5-colour configurations in the BN2-20 model or a more straightforward 4-colour configuration in the BN2-20A model.
And because it has been over 13 years since the introduction of the first BN-20, it's no surprise that there are a tonne of new features and functionality with the new BN2-20, including:
New Independent Pinch Roller
New Automatic Suction Fan
New Detachable Media Clamps
New Multi-Sensor
New Sheet Cut Function
New Front-Loading Lever
New 1.8L Waste Ink Cartridge
New Media Holder
New Front Media Loading
New Storage Space
New Ethernet
New Dryer
220ml MAX2 Ink Cartridges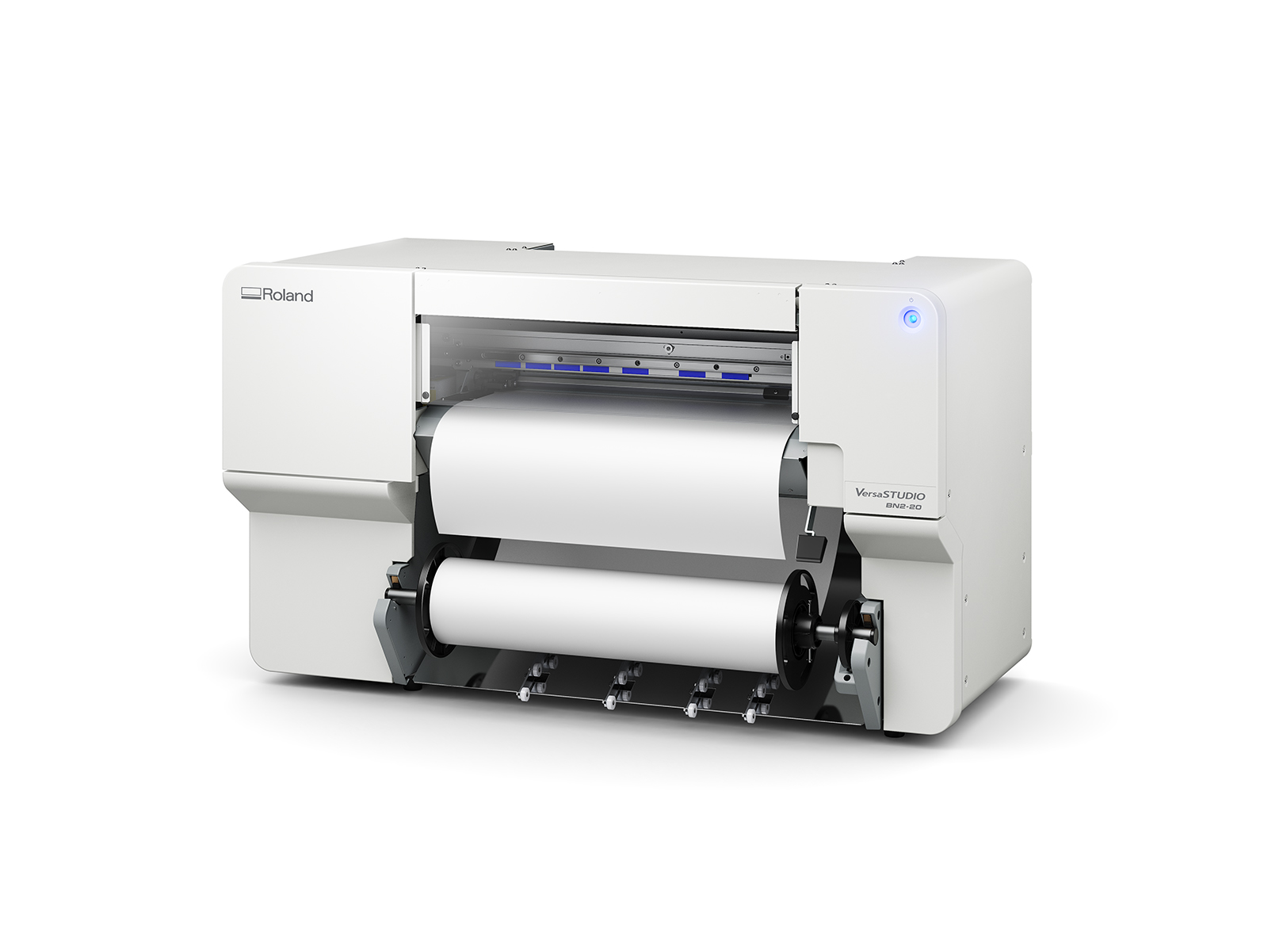 Those of you familiar with the previous BN-20 will immediately recognise that this new machine looks nothing like the original. Roland DG says that although the BN2-20 is twice as large in height as the BN-20, the BN2's installation space is "approximately 20% smaller" overall as the media and inks now load from the front.
With a low price, compact size and easy operation of the various print and cut functions, it's no wonder the BN series continues to be an excellent all-around printer for any business.
Video
About GJS
GJS is Australia's premier provider of solutions and services for the textile, promotional products, custom photo gift, sign and display industries. With over 44 years' experience, GJS supplies everything needed to start and operate a successful printing business including equipment, consumables, training and support. Headquartered in Revesby, NSW, and with additional teams located in Victoria and Queensland, GJS serves customers throughout Australia, New Zealand, and the Pacific Islands. For more information visit: gjs.co. GJS and the GJS logo are trademarks or registered trademarks of GJS. Other names are trademarks of their respective owners.