Roland DG VersaSTUDIO BN2-20 and BN2-20A Desktop Eco-Solvent Printer/Cutter

Are you looking for a versatile and easy-to-use device that can handle a range of printing and cutting applications?
Look no further than the Roland DG VersaSTUDIO BN2-20. This compact and affordable desktop printer cutter represents 13 years of technological advancements since the original BN-20 and is designed to deliver professional-quality results, making it the perfect choice for home businesses and small workspaces.
Versatile and Easy-to-Use
The Roland DG BN2-20 is a true all-in-one solution, allowing you to print and contour-cut graphics for a wide range of applications. From stickers and labels to heat transfers and signage, this device can handle it all. Its compact size allows it to fit easily on most desktops, making it a convenient choice for businesses with limited space.
But what sets the BN2-20 apart is its simplicity of operation. Even if you have little or no printing experience, you can easily navigate through the easy-to-use design and output software included with this device. You can start designing and printing right out of the box, thanks to the user-friendly software that comes with it.
Two ink configurations to choose from
The BN2-20 is equipped with specially formulated ECO-SOL MAX 2 inks, available in either 5-colour configurations in the BN-20 model or a simpler 4-colour configuration in the BN2-20A model.
These inks are designed to deliver excellent outdoor durability, ensuring that your prints remain vibrant and long-lasting. You can trust the BN2-20 to produce professional-quality prints that make an impact.
If you're primarily interested in dye-cut stickers or labels on all types of media, then go with the BN2-20. However, if you don't have the need to print white ink, you are much better off with the Roland BN-20a, it will be less initial cost and less maintenance.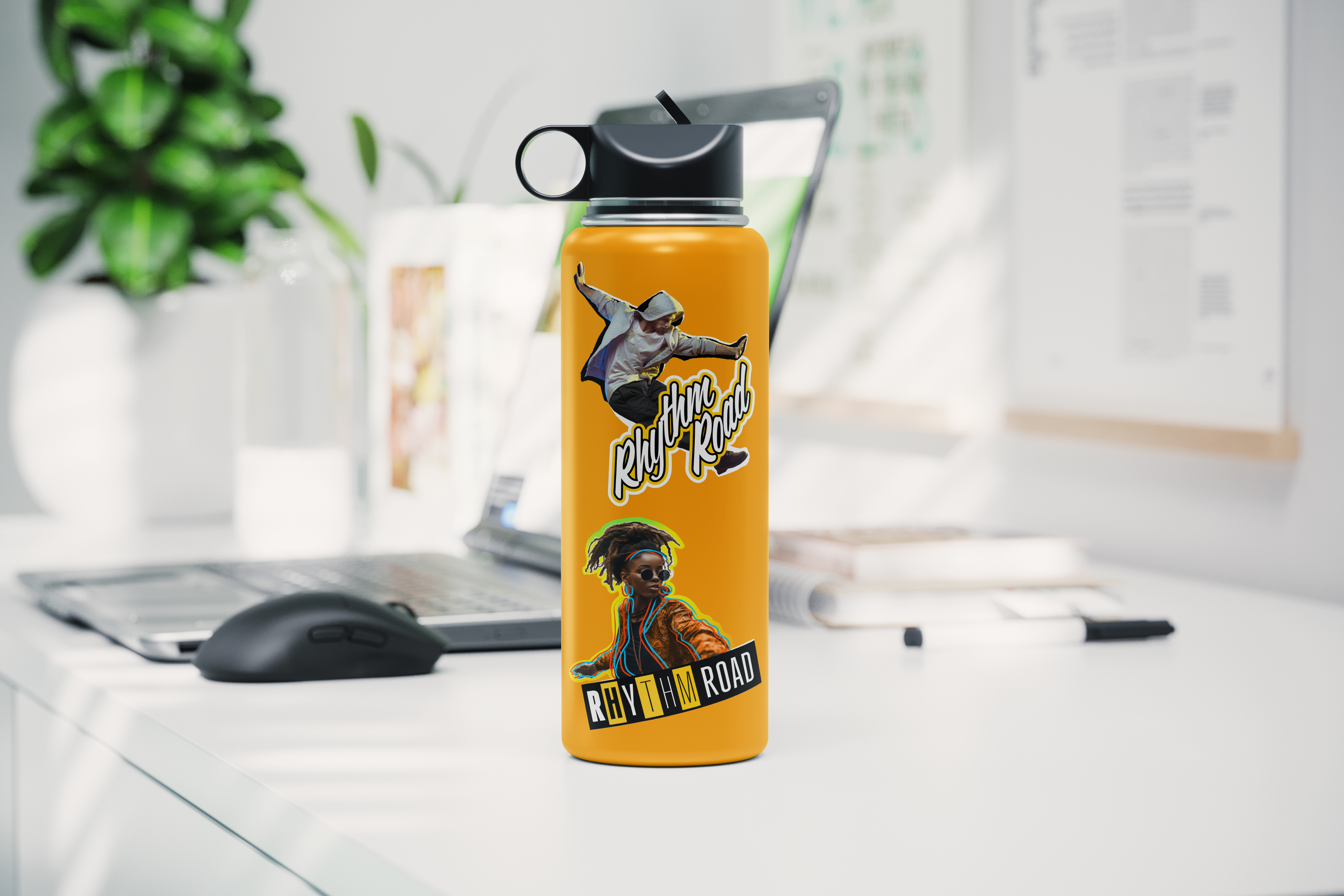 Productive and Efficient
In addition to its versatility and print quality, the Roland DG BN2-20 is also a highly productive and efficient device. It boasts print speeds four times faster than its predecessor, the BN-20. This increased productivity allows you to complete jobs more quickly, helping you meet tight deadlines and boost your overall efficiency.
The BN2-20 features front-loading ink and media, automatic sheet-cut, and other convenient features that optimise convenience and efficiency. With the ability to load multiple media types and sizes, you can easily switch between different projects without any hassle. The automatic sheet-cut function further streamlines your workflow, allowing you to trim media at the touch of a button. GJS has a range of heat transfer vinyl suitable for any project!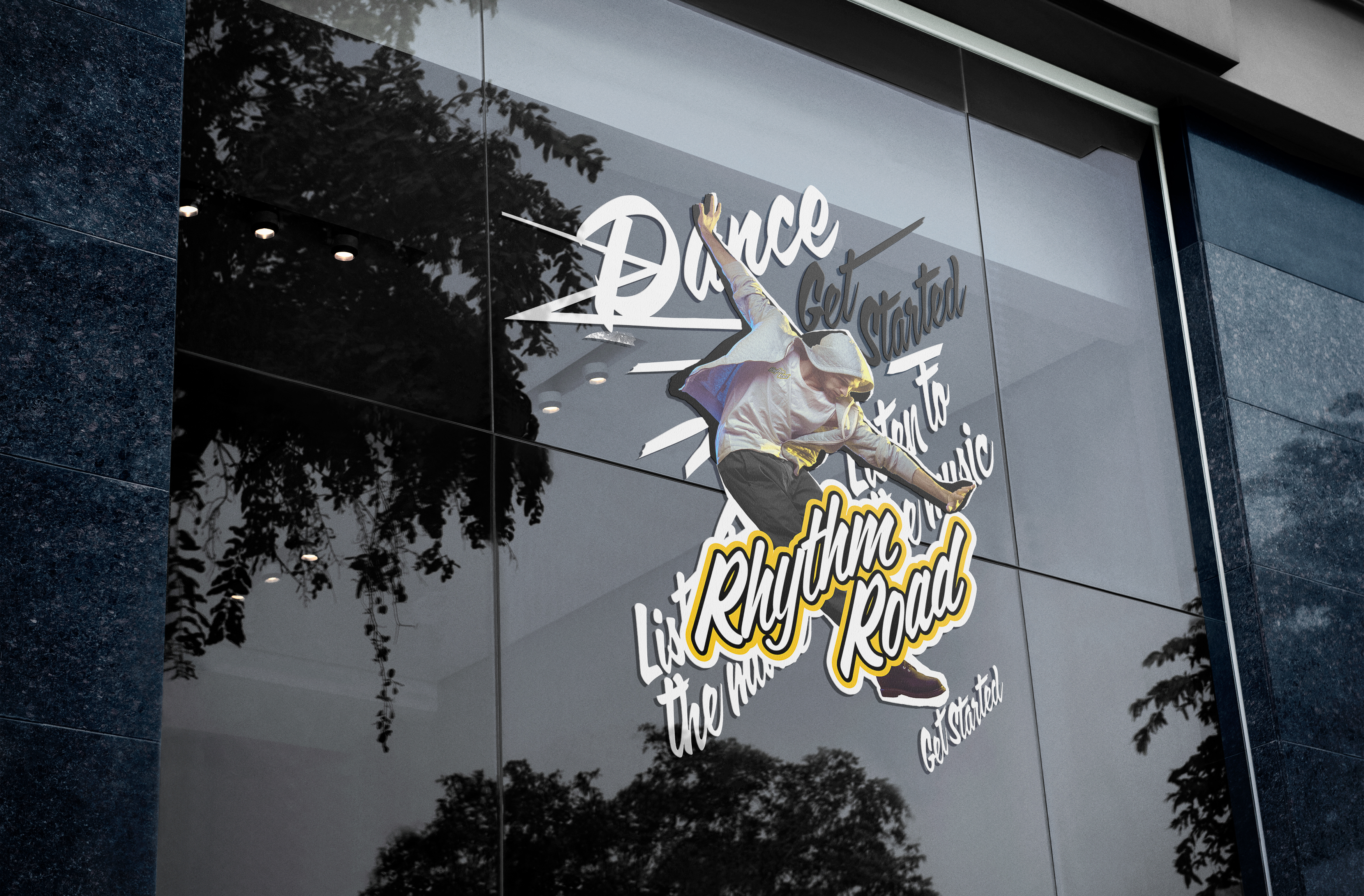 Additional Features for Enhanced Control
The Roland DG BN2-20 comes with a range of additional features that give you even greater control over your printing and cutting jobs. The included VersaWorks 6 professional output software allows you to fine-tune the BN2 print settings and capabilities to achieve optimum results.
The device also includes automatic sensor adjustments, which allow for fine-tuning of printer settings according to the media type. With the included media profiles, you can easily optimise your print settings for different media types, ensuring consistent and accurate results every time.
Invest in the Roland DG BN2-20 and take your print and cut projects to the next level. Visit the Roland DG website for more information or to find a dealer near you. Don't miss out on this powerful tool that can help you achieve your printing and cutting goals with ease.
Order
Product Specifications
BN2-20A
BN2-20
Printing method
Piezo inkjet method
Dimensions
42.1 x 24.3 x 24.5 in. (1,069 x 617 x 622 mm)
Weight
137 lb. (62 kg)
Media
Width
5.91 to 20.2 in. (150 to 515 mm)
Thickness
Max. 39.3 mil (1.0 mm) with liner, for printing
Max 15.7 mil (0.4 mm) with liner and 8.6 mil (0.22 mm) without liner, for cutting
Roll outer diameter
Max. 5.9 in. (150 mm)
Roll weight
Max. 13.2 lb. (6 kg)
Core diameter
3 in. (76.2 mm) or 2 in. (50.8 mm)
Printing/cutting width
Max. 18.89 in. (480 mm)
Ink
Type
220ml cartridge
Colours
Cyan, Magenta, Yellow, and Black
Cyan, Magenta, Yellow, Black, White
Resolution
Max. 1,440 dpi
Cutting speed
0.39 to 5.9 in/s (10 to 150 mm/s)
Connectivity
Ethernet (100BASE-TX/1000BASE-T, automatic switching)
Power-saving function
Automatic sleep feature
Rated input
100-240 Va.c. 50/60 Hz 2.1 A
Power consumption
During operation
Approx. 185 W
Sleep mode
Approx. 27 W
Acoustic noise level
During operation
62dB (A) or less
During standby
60 dB (A) or less
Included items
Power cord, media take-up unit, media holders,replacement blade for separating knife, user's manual, software (FlexiDESIGNER VersaSTUDIO Edition, VersaWorks, Roland DG Connect)
Warranty
All new equipment is covered under a 12 month warranty and we also provide you with complete peace of mind by offering a 7 day money back guarantee!
Related Documents
& Links
Customer

Success Stories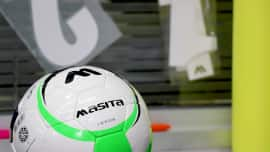 With two Roland VersaSTUDIO BN-20's powering production, Melbourne-based sporting apparel business Masita is kicking goals in the local sporting community by providing speedy service, bespoke customisation and good old-fashioned customer service.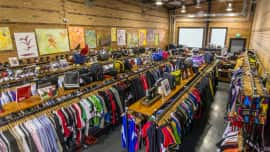 House of Uniforms, an energetic and independent Australian uniform business is discovering the benefits of bringing previously outsourced printing processes in-house with the help of GJS. With these workflows in-house, House of Uniforms has even been able to launch its own range of promotional products!
Product Reviews
"

Ian was knowledgeable and friendly on the phone when enquiring about the products available. He was quick in responses and provided useful information. On installation day, he was helpful, patient and friendly.

Esther

@

Known Designs
Customer

Testimonials
"

Thanks again for your help along the way Michael. I know it's an almost zero margin sale for you compared to decent sales, so I appreciate you treating it like a decent sale none the less. Very professional.

Dean, WF Plastics
Why Choose GJS
Last Updated
Thursday, 21 September 2023
Further Information
If you require any further information on this product please click the button below and complete the form.