Changes to free freight eligibility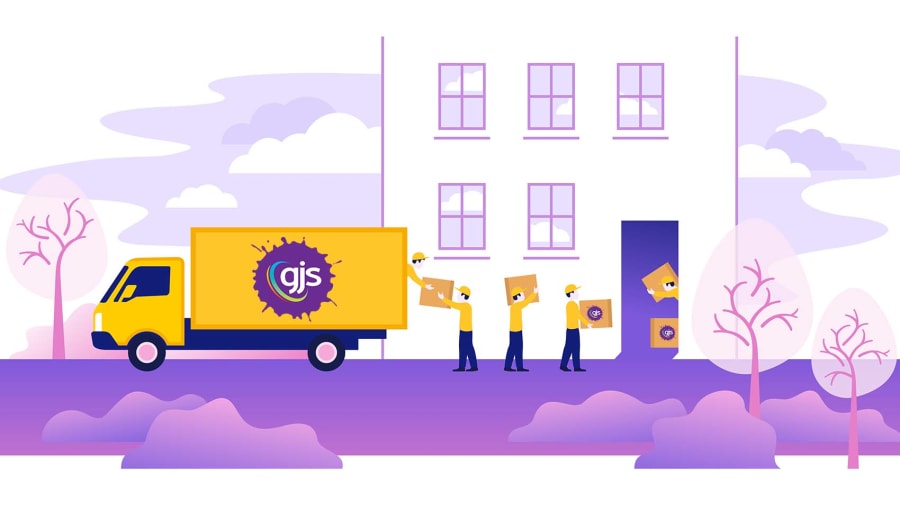 SYDNEY, Australia - June 1, 2022
Following a comprehensive review of its freight charges and services, GJS wishes to advise customers of changes to its free freight program. These are the first significant changes to the program since 2016.
At GJS we work hard to ensure that our products and services represent the best value for money and that you, our loyal customers, get the best deal possible.
Whilst we wish we could control all aspects of world economics, we are sadly at the mercy of rising local freight and courier costs, and congestion in the local freight and parcel delivery network due to the global COVID-19 pandemic.
As a result, GJS has made several changes to the eligibility requirements of its free freight program to ensure it is optimised to accommodate the above macro-economic factors.
To see if you qualify for free freight, simply enter your suburb or postcode here.
As always, our Black-tier customers will continue to enjoy free freight on all their orders, regardless of the order amount and no matter where they are located. It's our way of saying thanks to our most loyal customers who continue to support us as we support them.
About GJS
GJS is Australia's premier provider of solutions and services for the textile, promotional products, custom photo gift, sign and display industries. With over 43 years' experience, GJS supplies everything needed to start and operate a successful printing business including equipment, consumables, training and support. Headquartered in Revesby, NSW, and with additional teams located in Victoria and Queensland, GJS serves customers throughout Australia, New Zealand, and the Pacific Islands. For more information visit: gjs.co. GJS and the GJS logo are trademarks or registered trademarks of GJS. Other names are trademarks of their respective owners.