Trade-up with Roland and get $1000 cash-back
The contents of this news article has expired and is no longer relevant.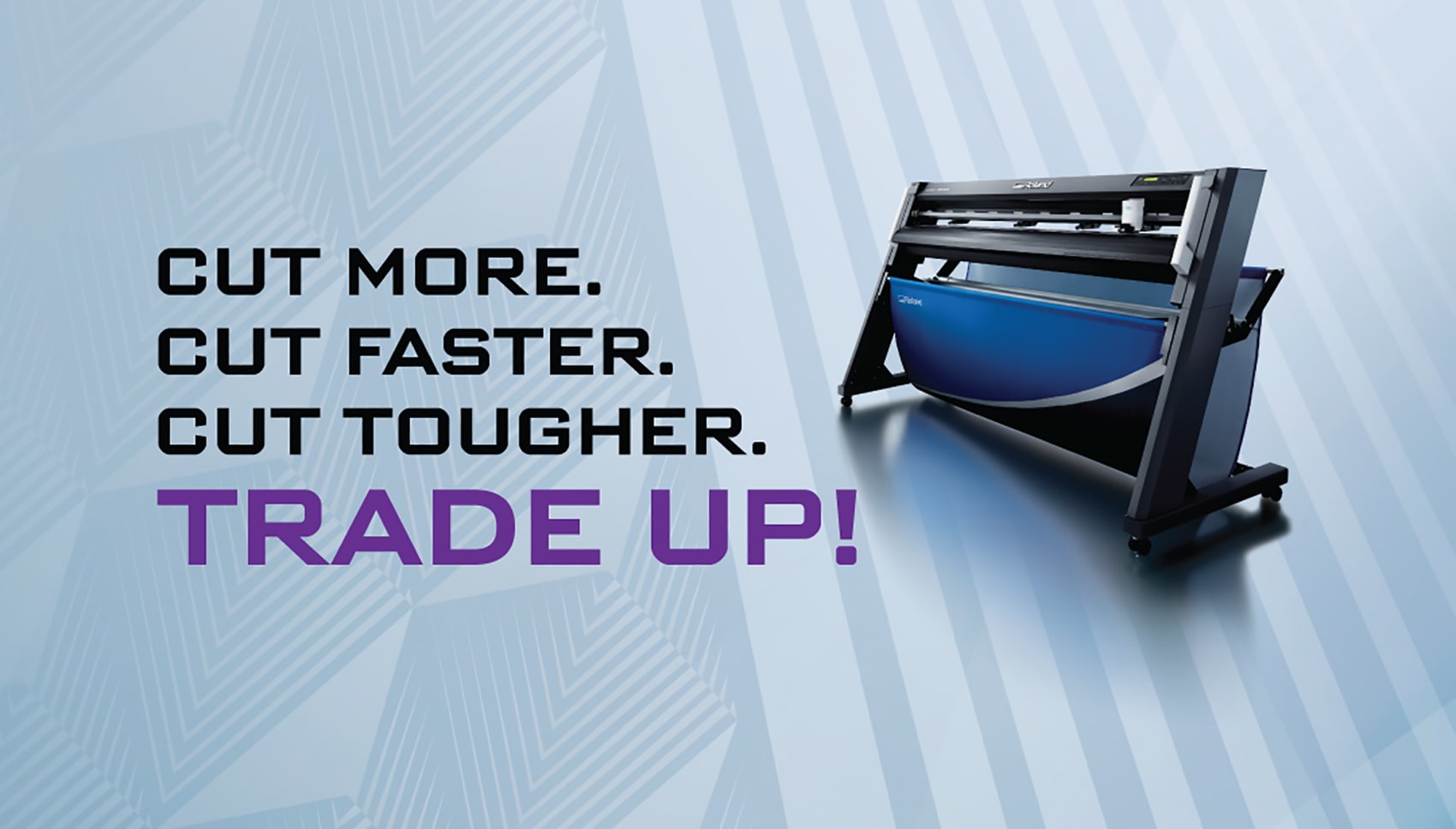 SYDNEY, Australia - May 15, 2019
Receive up to $1,000 cash-back when you trade up to a Roland GR Series vinyl cutter between now and 30 June, 2019.
Cut more. Cut faster. Cut tougher. Trade up!
Between now and 30 June you can upgrade to a brand-new Roland GR Series vinyl cutter, and receive up to $1,000 (inc GST) cash-back when you trade in your eligible old vinyl cutter.
To be eligible, the vinyl cutter you are trading in much be 24-inches or wider, but can be any make or model.

Full terms and conditions of the program are available on the Roland DG Australia website, here.
Guide to Vinyl Cutters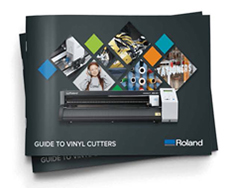 Not sure which vinyl cutter is best suited for you and your business. Don't worry, Roland has put together this helpful guide which explores different markets and applications, as well as handy tips for using and maintaining your cutter.
Download the guide here.
About GJS
GJS is Australia's premier provider of solutions and services for the textile, promotional products, custom photo gift, sign and display industries. With over 41 years' experience, GJS supplies everything needed to start and operate a successful printing business including equipment, consumables, training and support. Headquartered in Revesby, NSW, and with additional teams located in Victoria and Queensland, GJS serves customers throughout Australia, New Zealand, and the Pacific Islands. For more information visit: gjs.co. GJS and the GJS logo are trademarks or registered trademarks of GJS. Other names are trademarks of their respective owners.