It's now even more rewarding to shop with GJS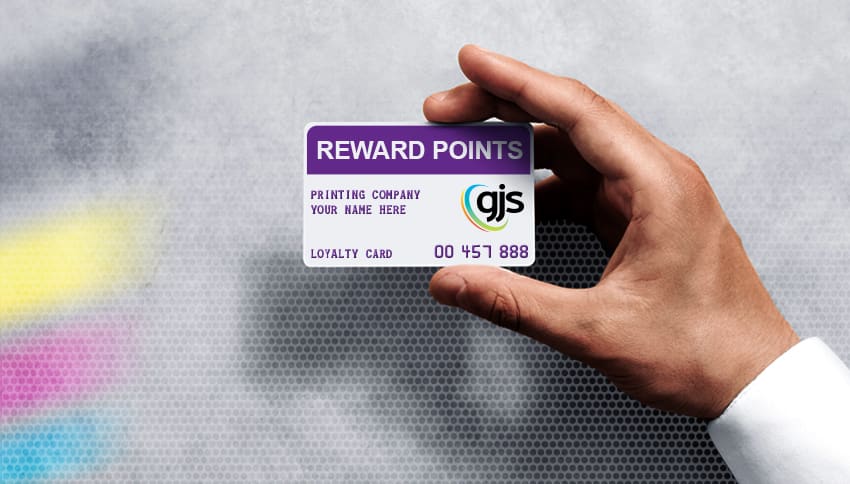 SYDNEY, Australia - February 19, 2018
GJS' renowned customer points program is now even better. From today you can earn points on eligible equipment purchases made offline, pool points with colleagues from your company and our Black-tier customers can now enjoy free freight on all orders.
Earn points with offline equipment purchases
From today, customers will receive 1 point per dollar for all equipment purchased offline. So if you purchase a printer over the phone, or in our showroom, you'll now earn points on these purchases too. Offline points are capped at 1 point per dollar (no tier bonuses) of the equipment total (excluding freight, payment surcharges and GST).
Pool points so you can purchase more!
GJS Points now pool into your company/business account. This means if you have colleagues who also shop with GJS, you all earn points that accumulate together, helping you reach higher tiers of the program faster, and increasing your redemption value.
Free freight for all Black-tier customers
We're now awarding our Black-tier customers with free freight on all their orders, regardless of the order amount and no matter where they are located. It's our way of saying thanks to our most loyal customers who continue to support us as we support them.
About GJS Points
The GJS Points program has four tiers, based on the number of points earned. As you move up the tiers, the points value increases, meaning greater rewards for your purchases. Think of it as a 'frequent printing' program.
About GJS
GJS is Australia's premier provider of solutions and services for the textile, promotional products, custom photo gift, sign and display industries. With over 41 years' experience, GJS supplies everything needed to start and operate a successful printing business including equipment, consumables, training and support. Headquartered in Revesby, NSW, and with additional teams located in Victoria and Queensland, GJS serves customers throughout Australia, New Zealand, and the Pacific Islands. For more information visit: gjs.co. GJS and the GJS logo are trademarks or registered trademarks of GJS. Other names are trademarks of their respective owners.