New delivery options available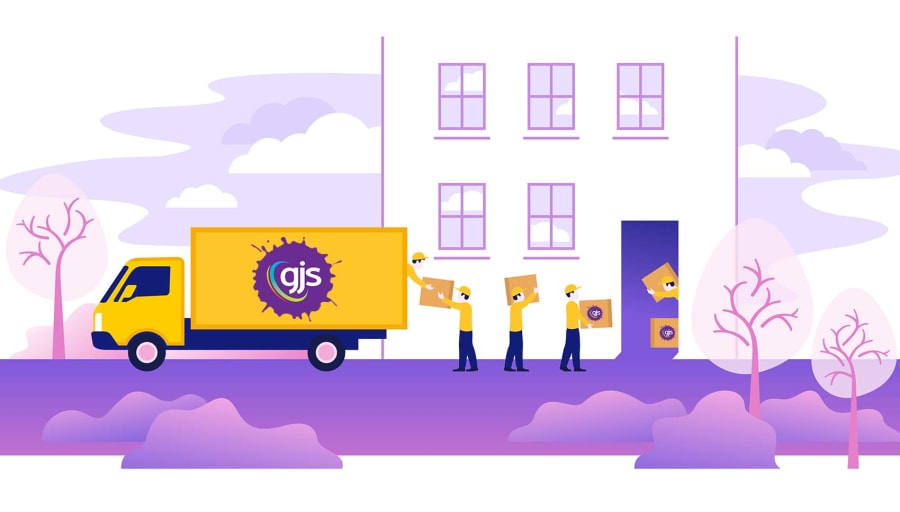 SYDNEY, Australia - February 20, 2023
GJS is excited to announce that is has partnered with Sherpa to facilitate same-day delivery to its Sydney-based customers and added Direct Freight and Australia Post International as new delivery options.
Same-day delivery with Sherpa
Depending on the time of the day that you place your order, the size of your order, and the urgency, the GJS website now cleverly communicates with Sherpa to obtain the current delivery charges based on your location and taking into account live traffic conditions on the planned delivery route.
If you are en eligible customer, Sherpa same-day delivery options and pricing will now automatically appear at the top of several options available when choosing a delivery method at the GJS online checkout (as shown below). Simply select the Sherpa that you'd like to use and it will add the same-day delivery cost to your cart.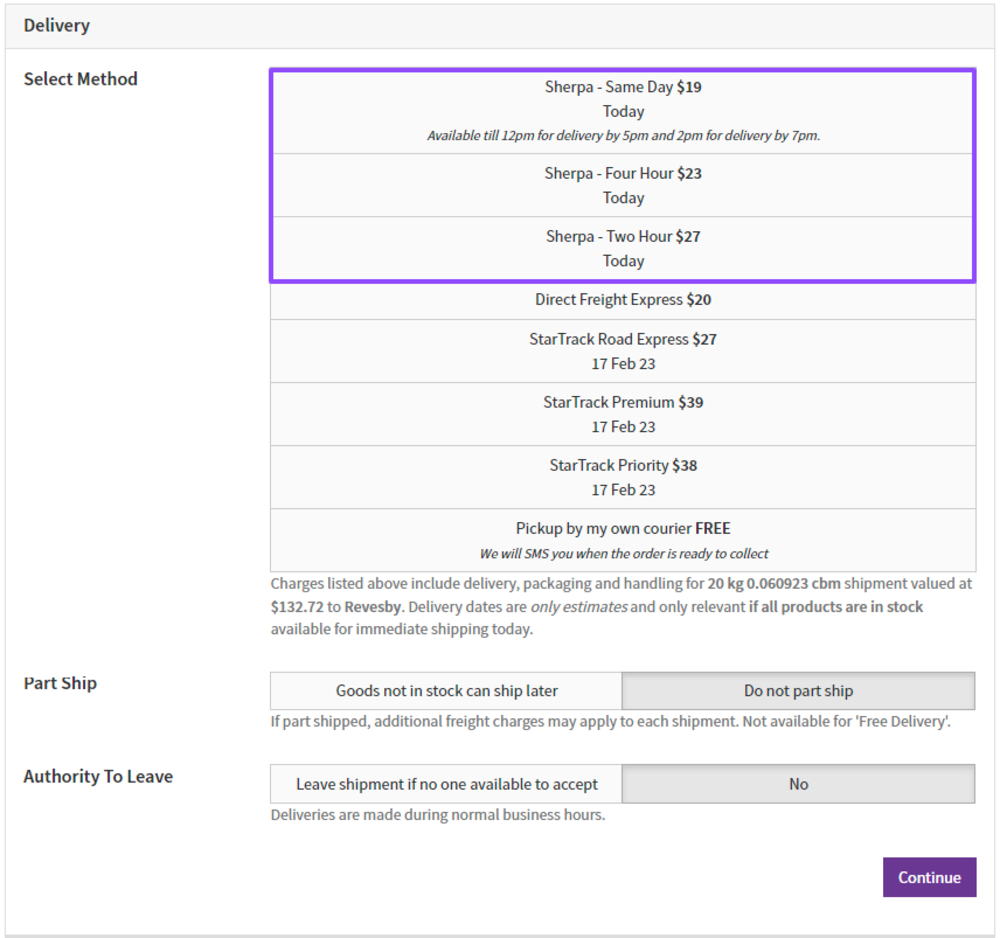 Direct Freight
To ensure that we have a variety of carrier options available, GJS has been trialling Direct Freight since September 2022 and has been impressed at the value and speed of delivery it has provided to our customers so we're pleased to be able to offer this freight option more broadly as of today.
Australia Post International
From today our international customers can also more easily and accurately purchase products via the GJS website and obtain freight quotes online at the same time that they are placing their orders. This means our international customers will no longer need to email our Customer Service team for shipping rates for consumable orders.
About GJS
GJS is Australia's premier provider of solutions and services for the textile, promotional products, custom photo gift, sign and display industries. With over 44 years' experience, GJS supplies everything needed to start and operate a successful printing business including equipment, consumables, training and support. Headquartered in Revesby, NSW, and with additional teams located in Victoria and Queensland, GJS serves customers throughout Australia, New Zealand, and the Pacific Islands. For more information visit: gjs.co. GJS and the GJS logo are trademarks or registered trademarks of GJS. Other names are trademarks of their respective owners.