Say hello to our new phone system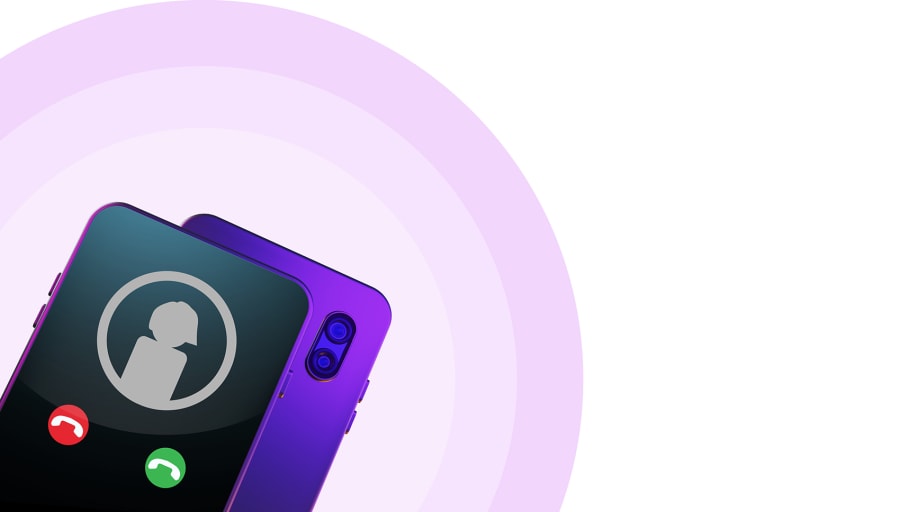 SYDNEY, Australia - July 4, 2022
Over the weekend GJS rolled out out a new and improved phone system to a make getting in touch with us easier, faster and more intuitive.
From today, when you call GJS and call from a number associated with your account, you may receive a personalised greeting welcoming you back to GJS as an existing customer.
The system will also know who your GJS representative is and can also transfer your call directly to them when prompted.
Soon the system will also know if you have any open quotes or support cases and will ask you if these are what you are calling about and will be able to route your call promptly and directly to the GJS team member best suited to assist you.
Most of these enhancements will happen in the background and the overall experience of calling into GJS will sound very similar, if not exactly the same.
We appreciate your patience while we iron out any bugs in the system over the coming days.
About GJS
GJS is Australia's premier provider of solutions and services for the textile, promotional products, custom photo gift, sign and display industries. With over 44 years' experience, GJS supplies everything needed to start and operate a successful printing business including equipment, consumables, training and support. Headquartered in Revesby, NSW, and with additional teams located in Victoria and Queensland, GJS serves customers throughout Australia, New Zealand, and the Pacific Islands. For more information visit: gjs.co. GJS and the GJS logo are trademarks or registered trademarks of GJS. Other names are trademarks of their respective owners.