New credit card payment platform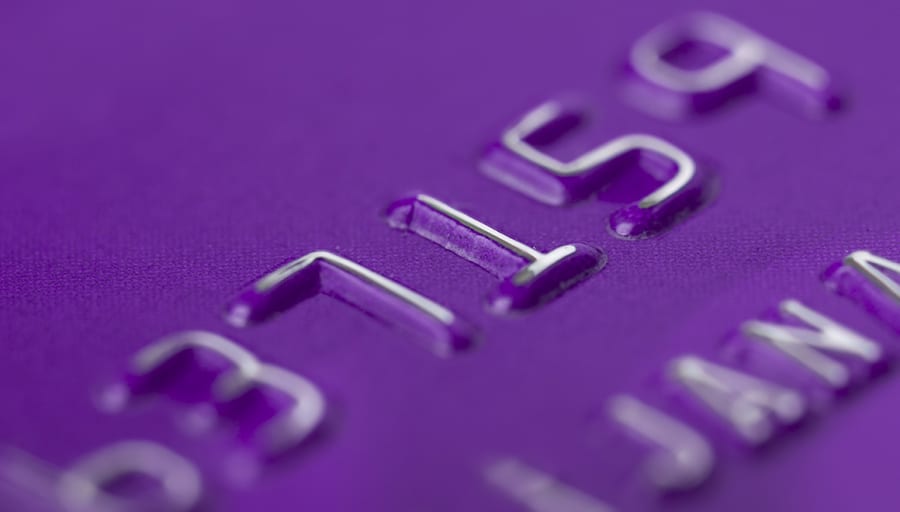 SYDNEY, Australia - June 6, 2022
GJS is pleased to advise customers that it is migrating to a new credit card payment platform. The new platform will deliver additional security to GJS customers as well as changes to credit card surcharges.
Security & Speed
For customers, the new platform will deliver a more secure way to save/store credit card details and remove the need to enter a CVC number when using a saved credit card—making purchasing via the website faster and more streamlined.
Please note that due to the change in platform, all credit card details saved in your GJS account have been permanently deleted from the old platform so they will need to be re-entered into the new system.
Hello American Express!
The new platform will also enable the acceptance of payments via American Express. Customers wishing to pay with AMEX previously had to make payments via PayPal.
Changes to Credit Card Surcharges
Visa/Mastercard: payments made with Visa/Mastercard previously attracted a surcharge of 0.96%. These payments will now attract a surcharge of 1.05% however the processing fee will be reduced from $0.40c to $0.30c per transaction
American Express: payments made with AMEX with PayPal previously attracted a surcharge of 2.18%. These payments will now attract a surcharge of 1.75% and a flat $0.30c processing fee per transaction.
GJS makes no profit from payment surcharges and always endeavours to partner with financial providers who will provide the best rates for you, our valued customers.
Payment surcharges are passed on exactly as charged from our respective merchants.
The new credit card payment platform is operational now and the new credit card surcharges are already in place.
About GJS
GJS is Australia's premier provider of solutions and services for the textile, promotional products, custom photo gift, sign and display industries. With over 43 years' experience, GJS supplies everything needed to start and operate a successful printing business including equipment, consumables, training and support. Headquartered in Revesby, NSW, and with additional teams located in Victoria and Queensland, GJS serves customers throughout Australia, New Zealand, and the Pacific Islands. For more information visit: gjs.co. GJS and the GJS logo are trademarks or registered trademarks of GJS. Other names are trademarks of their respective owners.