How to sublimate ChromaLuxe with your branding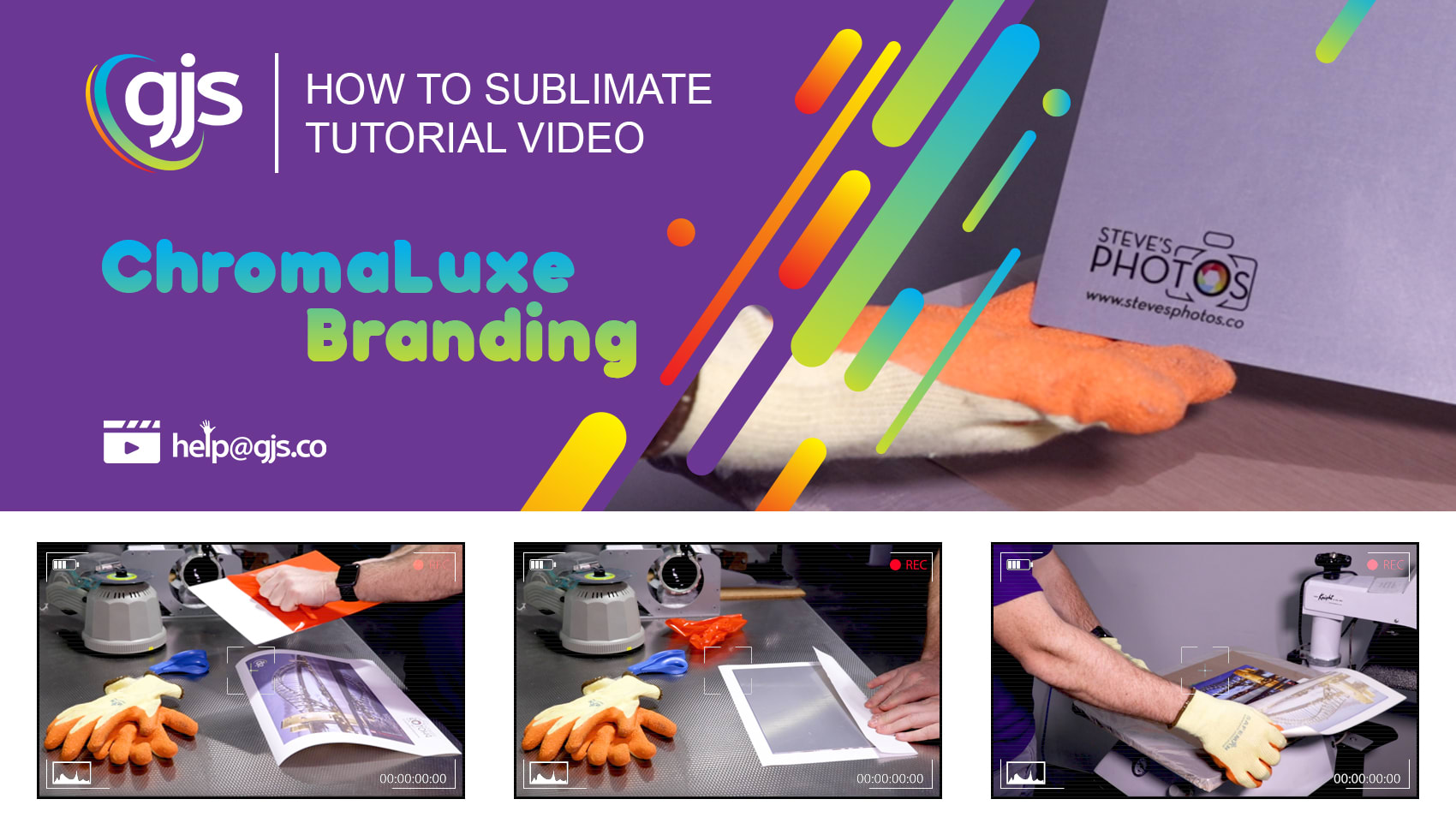 SYDNEY, Australia - January 9, 2019
Are you creating beautiful customised aluminium ChromaLuxe products for your customers and looking for a way to ensure that your business branding is included to grow your customer base? Then you need to follow Steve's simple hack to applying your branding or logo to the back of ChromaLuxe panels.
Your business branding and logo has inherent value. From your reputation, to copyright and the individual designs you're creating for your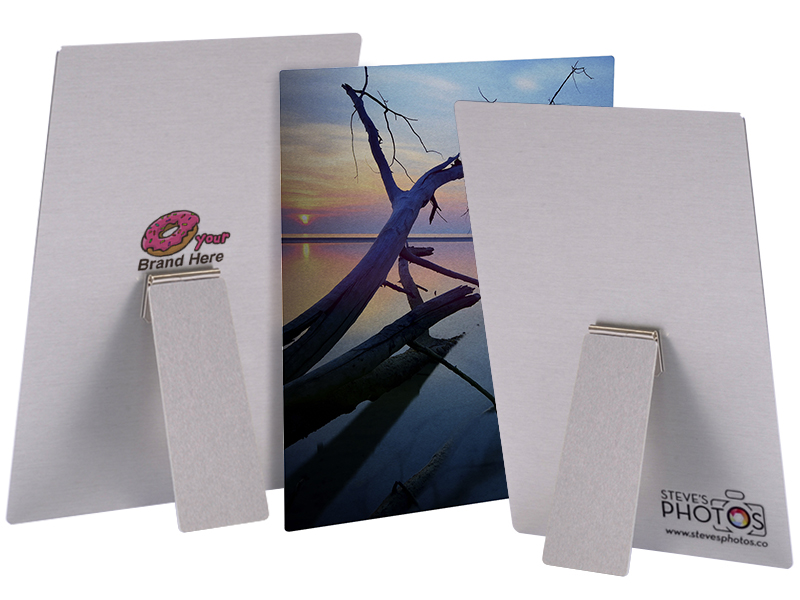 customers. To protect and increase this value and grow your customer base you'll want to ensure that your brand is communicated to other potential customers.
If you're creating beautiful customised aluminium ChromaLuxe panels for your customers, there is a quick and easy hack to apply your branding or logo to the back of panels. In our latest How to Sublimate video, Steve steps you through how this can be done.
Follow the link below to check out this new video and don't forget to subscribe to our YouTube channel so you don't miss any of our helpful 'How To' hints and tips!
Video
About GJS
GJS is Australia's premier provider of solutions and services for the textile, promotional products, custom photo gift, sign and display industries. With over 41 years' experience, GJS supplies everything needed to start and operate a successful printing business including equipment, consumables, training and support. Headquartered in Revesby, NSW, and with additional teams located in Victoria and Queensland, GJS serves customers throughout Australia, New Zealand, and the Pacific Islands. For more information visit: gjs.co. GJS and the GJS logo are trademarks or registered trademarks of GJS. Other names are trademarks of their respective owners.