Five steps to securing new business finance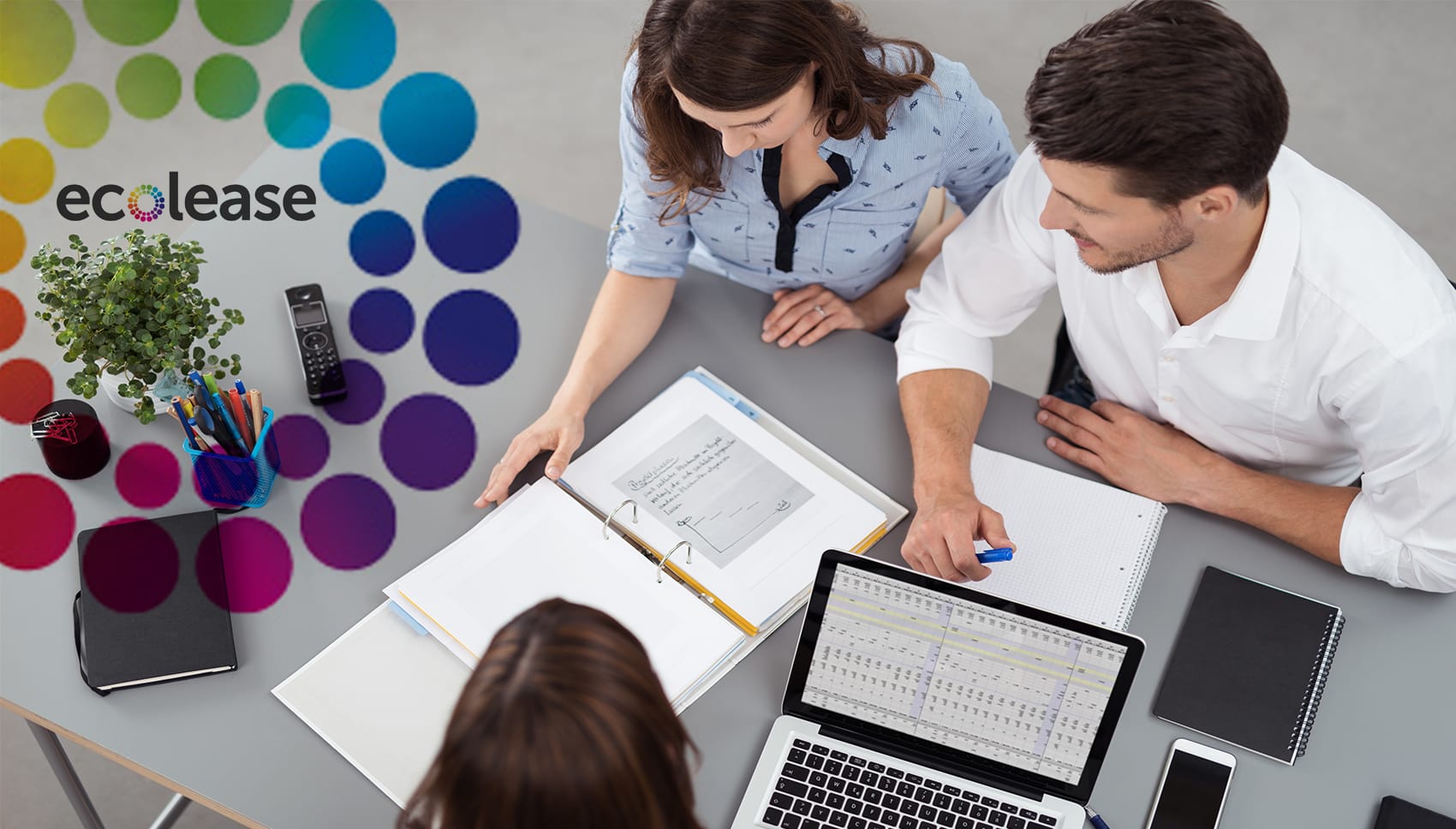 SYDNEY, Australia - February 4, 2019
Looking for finance to help you set up your new printing venture or start-up? Then follow these five steps from our friends at Ecolease to help increase the success of your finance application.
Have you ever thought or wondered about making a sea change in your hectic working life? Perhaps you're dreaming of leaving the corporate world behind and becoming your own boss? Are you a person that is artistic? Is your personality full of colour? Do you like expressing yourself? These are some of the questions that GJS customers have asked themselves before starting their own businesses in the printing industry.
At Ecolease we can assist with your finance needs to kick-start your sea change into the printing industry. If you are a business owner or would like to become one and you would like assistance to get started with your new venture, we may be able to assist you in purchasing your printing solutions package from GJS.
When applying for finance here are a few tips to help increase the success of an approval:
1. Set up your ABN and register for GST
For all commercial lending, you (or your trading entity) must be registered for GST to be considered for finance. So, we advise that the first step in securing finance is setting up your ABN and registering for GST.
You can set up your ABN and register for GST here.
2. Prepare a business plan
The process of writing down your business plan is very powerful. It will enable you to manage, set and achieve your short and long-term goals and help bring your business idea to life.
It also helps a potential lender get a deeper understanding about you and your business and can provide them with the confidence that you have really thought your new business idea out.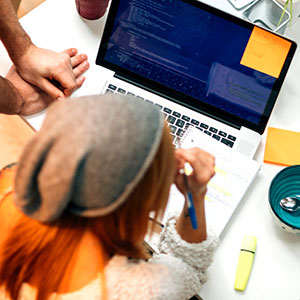 When lenders review your finance application, they will take a close look at your work history and if it relates to the industry you will be starting your new venture in. If you don't have specific industry experience, try to explain how any existing experience will help you be successful in your new business venture.
For example, you may have previously been managing a business or people in an unrelated industry, or been involved in marketing—experience which can be applied to your new business. If you have been doing this as a hobby or have been running the business part-time whilst working elsewhere, this will also be looked upon favourably by a lender.
Visit the Business.gov.au site for more information about the importance of business plans, including templates and guides to get you started.
3. Put together your budget and set up an online accounting system
The best advice we can give a start-up business is to put together a budget and load it onto an online accounting portal such as Xero or MYOB Online.
Getting the help of an accountant and/or a bookkeeper to help set this up and even help you manage it from early on will save you lots of time and potential stress. It's money very well spent and time that you can spend on the crucial task of building the business and your client base.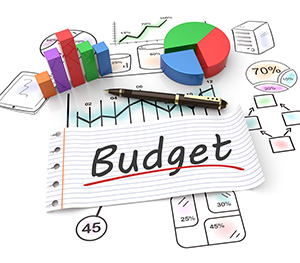 Budgets show how money will come and go from your business over a period of time (usually a year). That money might come in as loans or revenue from sales. It will go out on things like inventory, rent, advertising and wages for you and your staff. Most budgets try to keep spending down to less than what's coming in, but that might not always be possible when you're starting a new business.
As the adage goes, you can't manage what you don't measure, so having your income and expenses delivered in real-time via an online accounting system gives a huge advantage to any business owner. And when you apply for finance, being able to give accurate and current data will give you an edge and increase approval success. It also will help you keep track of GST and tax commitments, which can easily get out of hand if you are not keeping on top of them constantly.
Check out this detailed guide by Xero on how to put your budget together.
4. Using supplementary income
Supporting income from a spouse or partner is preferred and recommended to assist new business ventures. Alternatively, having substantial cash reserves will help with cash-flow and start-up costs.
We recommend applying for finance whilst employed elsewhere, or perhaps retaining some form of external employment outside the business as you build it up. Consider asking your spouse, partner or parents that are employed elsewhere to become a co-borrower, partner or director in your business. This will give potential financiers comfort that there is another stream of income available to help repay the new loan.
If your spouse, partner or parents have no legal connection to the business, in many cases, potential lenders will not take their income into consideration when assessing your application, therefore having them legally involved in the business is helpful.
5. Don't forget your deposit
Make sure you have budgeted for a deposit into the finance. The majority of lenders will require 15-30% of the financed amount offered in your application. Owning or buying real estate property is also ideal and having a clear credit history is essential.
To be on your way to your sea change, call Dave at Ecolease on 1300 322 092 or 0402 290 422 to assist with your printing finance solution.
About the author: David Louie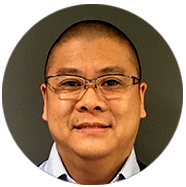 David has been in the banking & finance industry for over 20 years and joined the Ecolease family in July 2016. He has a great sense of what makes a strong transaction and his role at Ecolease includes writing and presenting credit applications to lenders for approval.
With such extensive experience in the industry, David has developed great working relationships with most lenders which is a major asset for both Ecolease and GJS customers.
DISCLAIMER: This article represents general information only. Before making any financial or investment decisions, we recommend you consult a financial planner to take into account your personal financial situation and individual needs.
About GJS
GJS is Australia's premier provider of solutions and services for the textile, promotional products, custom photo gift, sign and display industries. With over 41 years' experience, GJS supplies everything needed to start and operate a successful printing business including equipment, consumables, training and support. Headquartered in Revesby, NSW, and with additional teams located in Victoria and Queensland, GJS serves customers throughout Australia, New Zealand, and the Pacific Islands. For more information visit: gjs.co. GJS and the GJS logo are trademarks or registered trademarks of GJS. Other names are trademarks of their respective owners.