How to sublimate stubby cooler wraps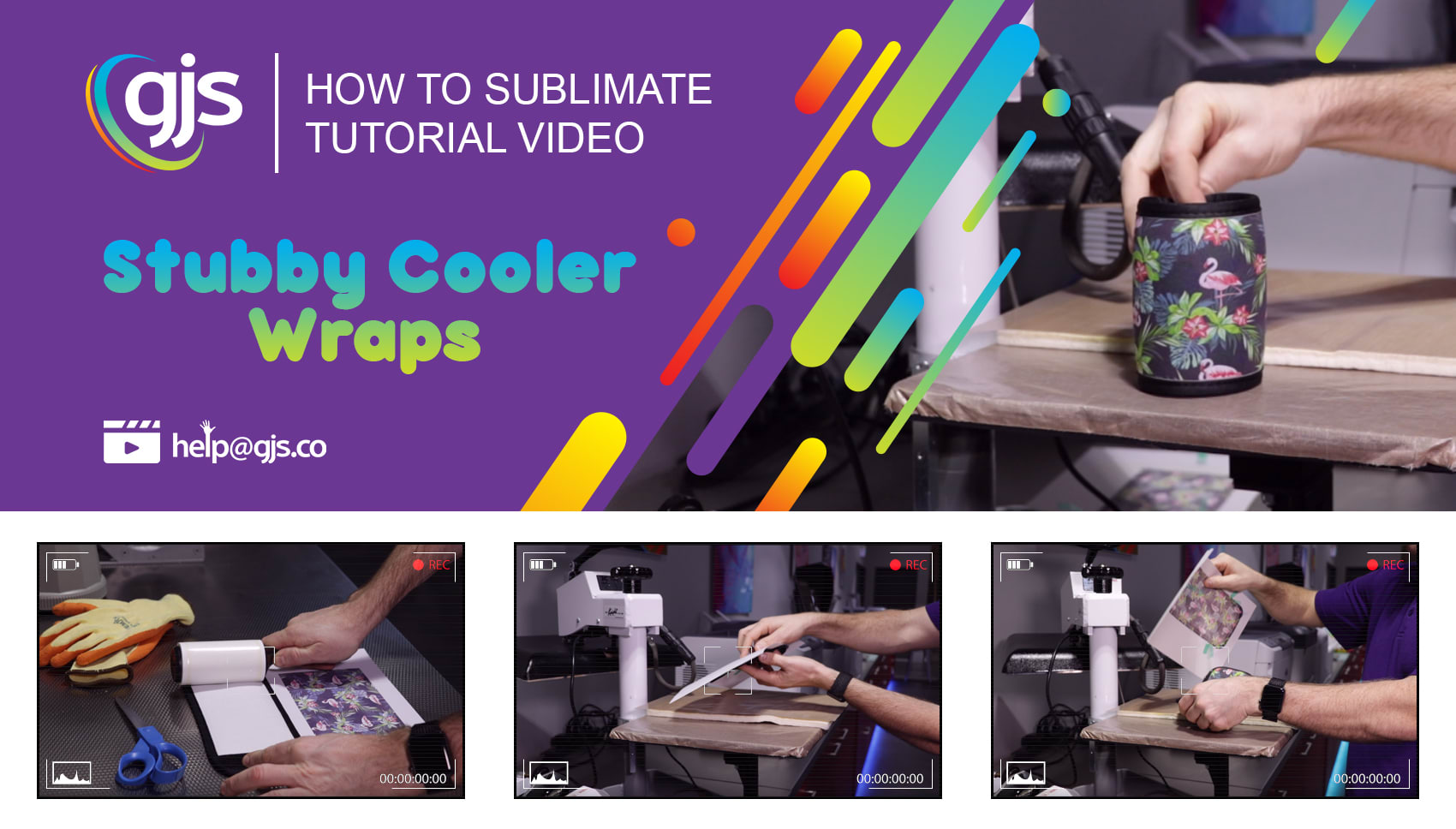 SYDNEY, Australia - October 2, 2018
Have you started planning your summer product selection? Get a grip on how to create customised stubby coolers with our latest How To Sublimate video.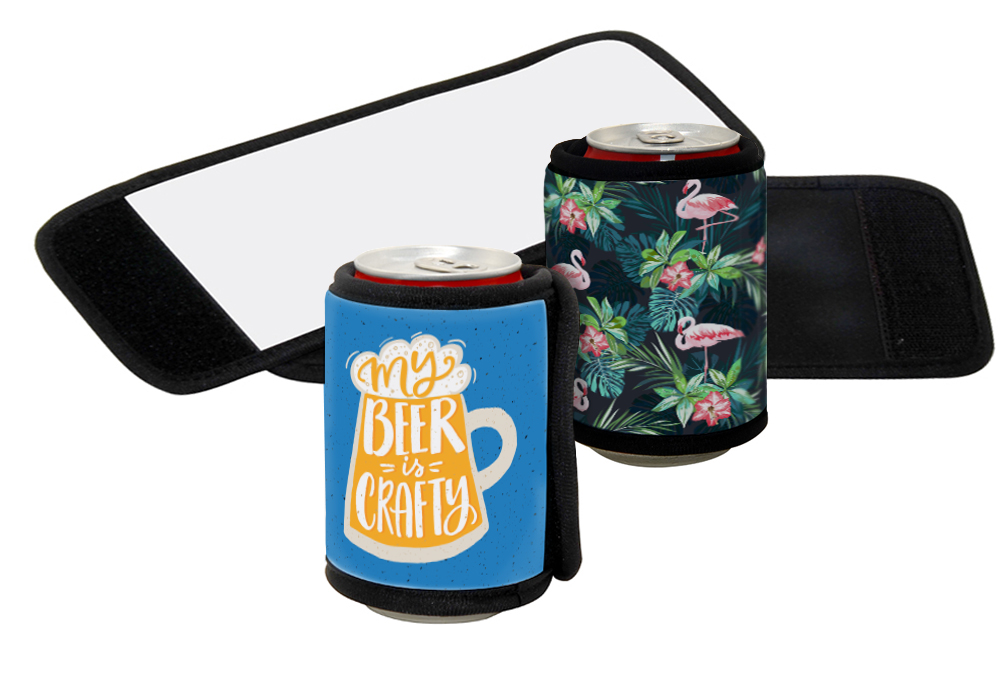 Whether printed as a promotional product, team merchandise or tourism keepsake, stubby coolers are an Aussie favourite. In this week's video we're discussing the steps to successfully sublimate our newest wrap around neoprene stubby coolers, utilising the George Knight DC16 Digital Combo heat transfer press.
We hope you find our demonstration of sublimating stubby cooler wraps informative and don't forget to subscribe to our YouTube channel so you don't miss any of our How to Sublimate videos.
About GJS
GJS is Australia's premier provider of solutions and services for the textile, promotional products, custom photo gift, sign and display industries. With over 41 years' experience, GJS supplies everything needed to start and operate a successful printing business including equipment, consumables, training and support. Headquartered in Revesby, NSW, and with additional teams located in Victoria and Queensland, GJS serves customers throughout Australia, New Zealand, and the Pacific Islands. For more information visit: gjs.co. GJS and the GJS logo are trademarks or registered trademarks of GJS. Other names are trademarks of their respective owners.