Update your bookmarks and address books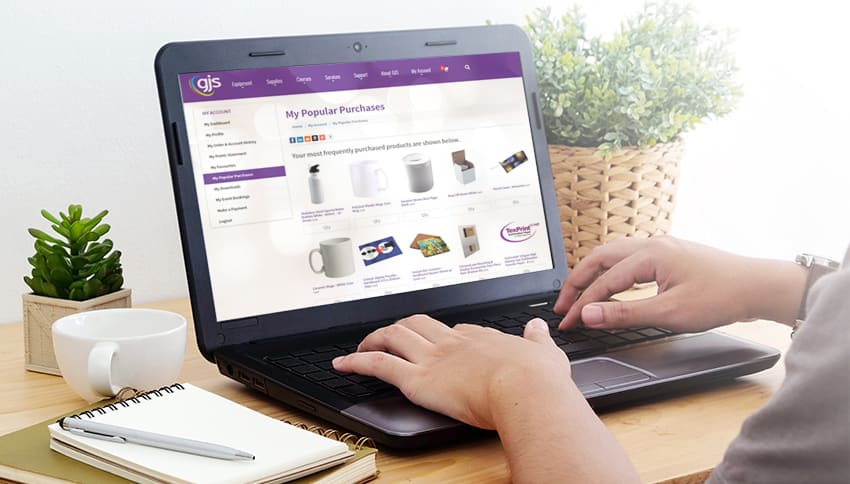 SYDNEY, Australia - May 28, 2018
In the next few weeks we're going to be turning off the old 'gjsmachinery.com.au' domain, so make sure your bookmarks and your address books are updated with our correct website and contact details.
To make sure you can easily connect with us via our website, please ensure that your bookmarks are updated to: https://gjs.co/
Our primary telephone number continues to be: 1800 457 888 (1800 GJS 888).
For customer service, delivery enquiries or printer troubleshooting, send your emails to: help(at)gjs.co and they will be distributed to the customer support and digital teams―ensuring that the most relevant team member replies to you as soon as possible.
For all sales enquiries, please continue to use: sales(at)gjs.co
About GJS
GJS is Australia's premier provider of solutions and services for the textile, promotional products, custom photo gift, sign and display industries. With over 41 years' experience, GJS supplies everything needed to start and operate a successful printing business including equipment, consumables, training and support. Headquartered in Revesby, NSW, and with additional teams located in Victoria and Queensland, GJS serves customers throughout Australia, New Zealand, and the Pacific Islands. For more information visit: gjs.co. GJS and the GJS logo are trademarks or registered trademarks of GJS. Other names are trademarks of their respective owners.