Are you ready for a textile vinyl revolution?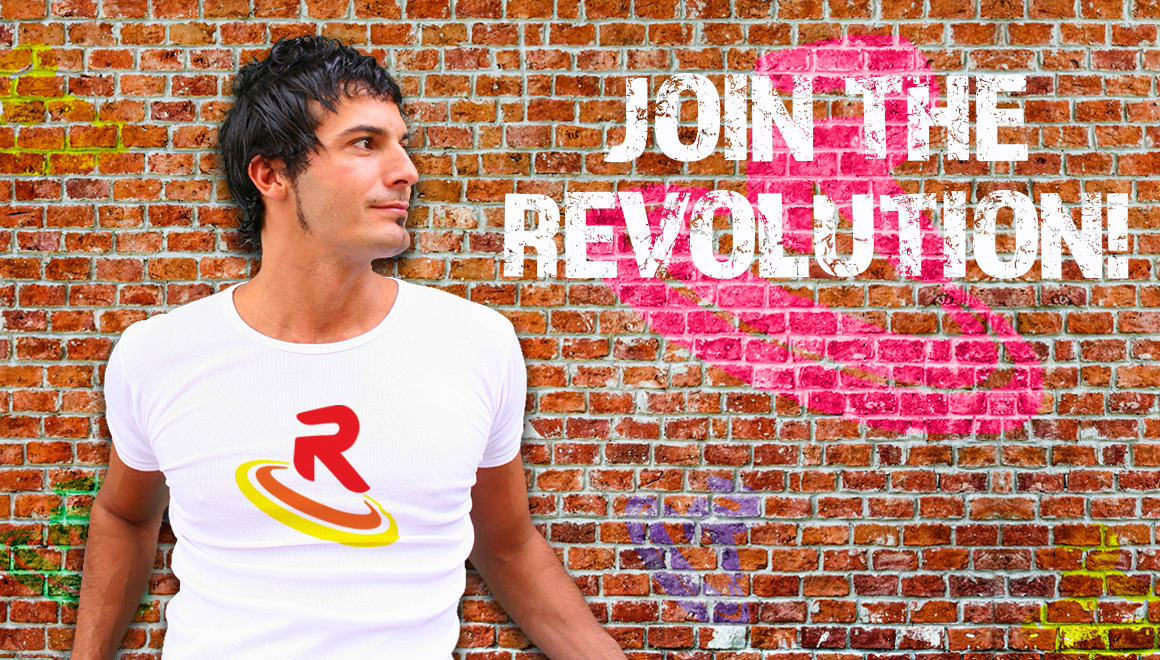 SYDNEY, Australia - July 17, 2017
GJS today launched Revolution Flex, an all-in-one thermal polyurethane heat transfer material for application to polyester, cotton, denim, leather and nylon fabrics.
Developed with versatility in mind, GJS Revolution Flex combines an array of design features from existing polyurethane thermal textile vinyl ranges and brings them together to create this 'all-in-one' garment decorating product.
"What is absolutely incredible about this new heat transfer media is its versatility," said Greg Stone, Managing Director, GJS.

"Traditionally our customers would have to purchase different types of heat transfer vinyl depending on things such as thickness, fabric, stretch and the method application. GJS Revolution Flex takes all the most popular features of Nylon Flex, QuickFlex and GJS Flex and combines them into one revolutionary new product," Greg added.

GJS Revolution Flex features the same polyurethane base and similar hand feel of standard vinyl, super-fast seven second press time and can be applied to cotton, polyester, blends, nylon and acrylics. Revolution Flex can be cold-peeled like standard Flex vinyl or hot-peeled similar to QuickFlex.

Easy to cut and weed, Revolution Flex is suitable for creating small details or big branding designs. It is available in 13 colours, all of which are suitable for overlapping when creating multi-colour artwork.

"This is the first major product announcement from our 2017 Roadshow event series and feedback on Revolution Flex so far has been phenomenal. This product will streamline the workflow for so many of our customers and eliminate the need to stock multiple heat transfer vinyl variants," Greg added.
Video
About GJS
GJS is Australia's premier provider of solutions and services for the textile, promotional products, custom photo gift, sign and display industries. With over 41 years' experience, GJS supplies everything needed to start and operate a successful printing business including equipment, consumables, training and support. Headquartered in Revesby, NSW, and with additional teams located in Victoria and Queensland, GJS serves customers throughout Australia, New Zealand, and the Pacific Islands. For more information visit: gjs.co. GJS and the GJS logo are trademarks or registered trademarks of GJS. Other names are trademarks of their respective owners.