Stocktake closure - Friday 7 April
The contents of this news article has expired and is no longer relevant.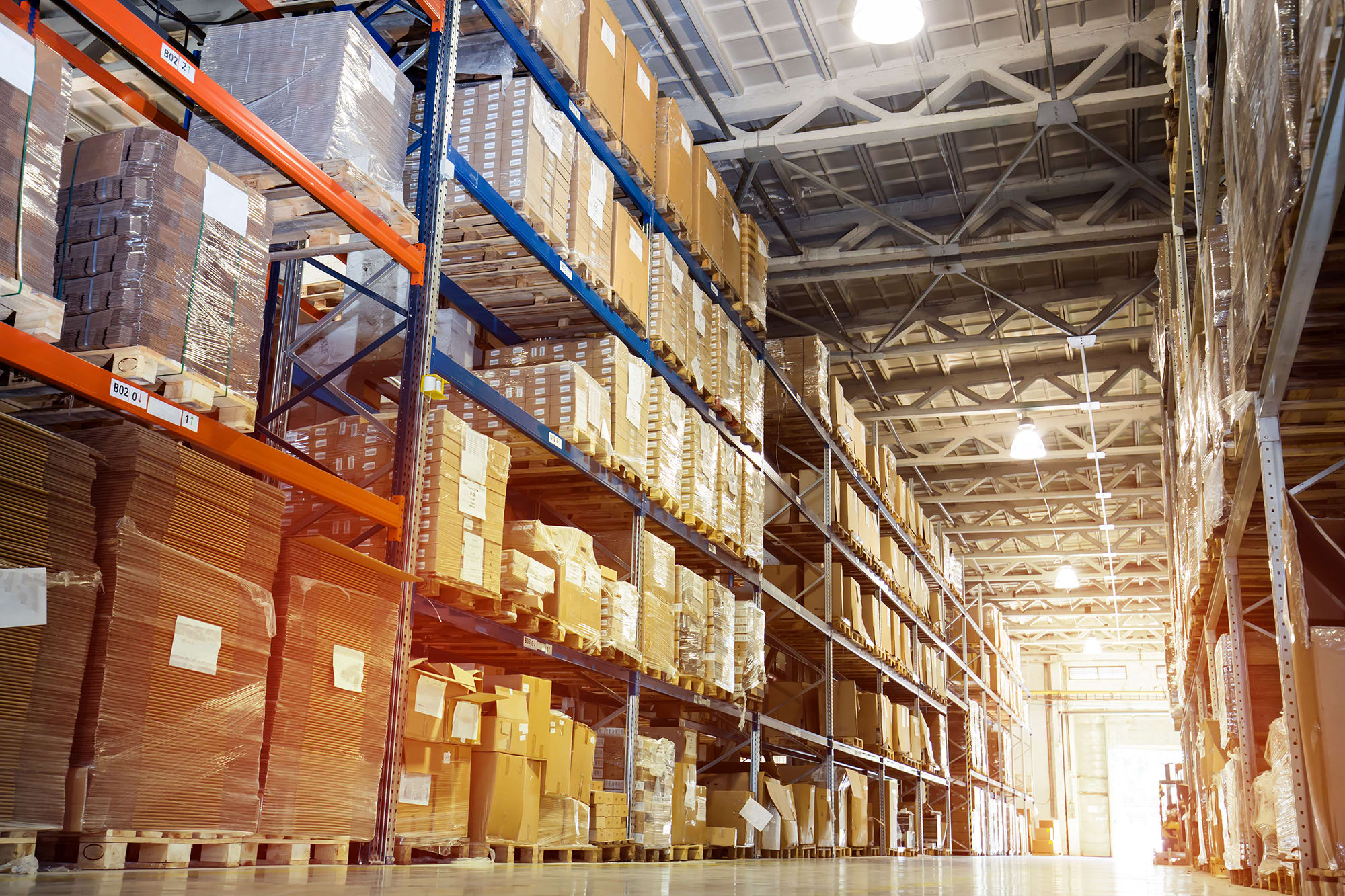 SYDNEY, Australia - April 3, 2017
It's time for GJS to stocktake! To ensure correct stock availability information is accessible to customers, the GJS office will be closing at 4:30pm on Thursday 6 April, 2017 and will re-open on Monday 10 April, 2017 at 8.00am. Please take note of these altered trading hours and ensure you leave suitable time for delivery when placing your orders this week.
About GJS
GJS is Australia's premier provider of solutions and services for the textile, promotional products, custom photo gift, sign and display industries. With over 41 years' experience, GJS supplies everything needed to start and operate a successful printing business including equipment, consumables, training and support. Headquartered in Revesby, NSW, and with additional teams located in Victoria and Queensland, GJS serves customers throughout Australia, New Zealand, and the Pacific Islands. For more information visit: gjs.co. GJS and the GJS logo are trademarks or registered trademarks of GJS. Other names are trademarks of their respective owners.