Free Freight Now Available to More Customers!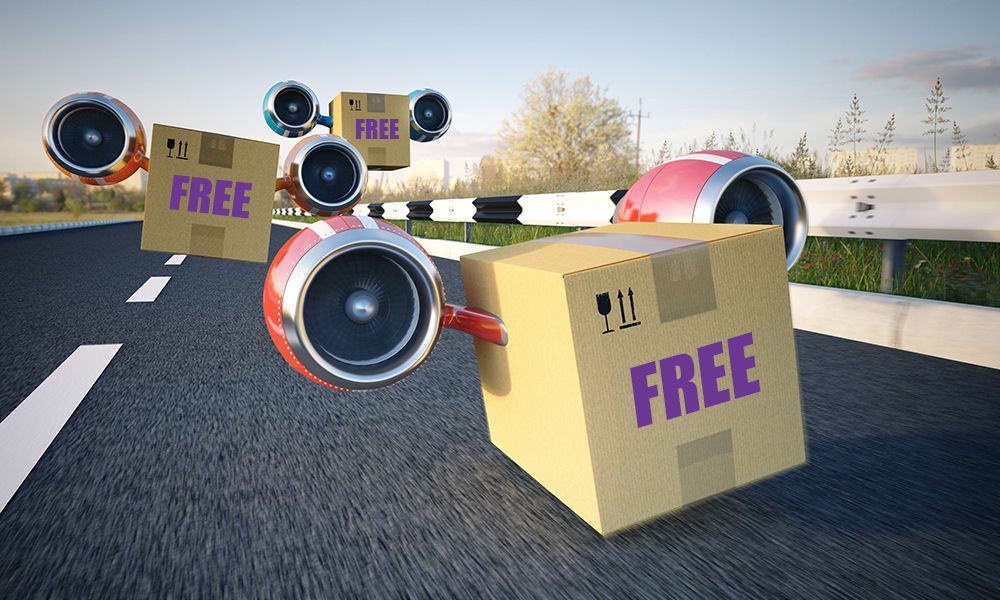 SYDNEY, Australia - November 22, 2016
GJS has just completed a comprehensive review of its freight and handling charges, which has included switching our primary freight service provider, and we're pleased to announce that even more customers will now have access to free freight! To see if you qualify, simply enter your suburb or postcode here.
For your order to qualify for free freight, simply shop online at GJS.co and purchase a minimum of $300 of products or equipment (depending on your location). You can use our handy calculator to verify your delivery zone and minimum spend here.
If you don't reach the minimum spend, you can calculate freight charges on your shopping cart, without the need to proceed to the online checkout.
There is now more choice than ever before when choosing freight, including priority delivery, post satchels and express post satchels. And you can always organise you own courier to collect your order from our showroom.
About GJS
GJS is Australia's premier provider of solutions and services for the textile, promotional products, custom photo gift, sign and display industries. With over 41 years' experience, GJS supplies everything needed to start and operate a successful printing business including equipment, consumables, training and support. Headquartered in Revesby, NSW, and with additional teams located in Victoria and Queensland, GJS serves customers throughout Australia, New Zealand, and the Pacific Islands. For more information visit: gjs.co. GJS and the GJS logo are trademarks or registered trademarks of GJS. Other names are trademarks of their respective owners.