We're reorganising our warehouse!
The contents of this news article has expired and is no longer relevant.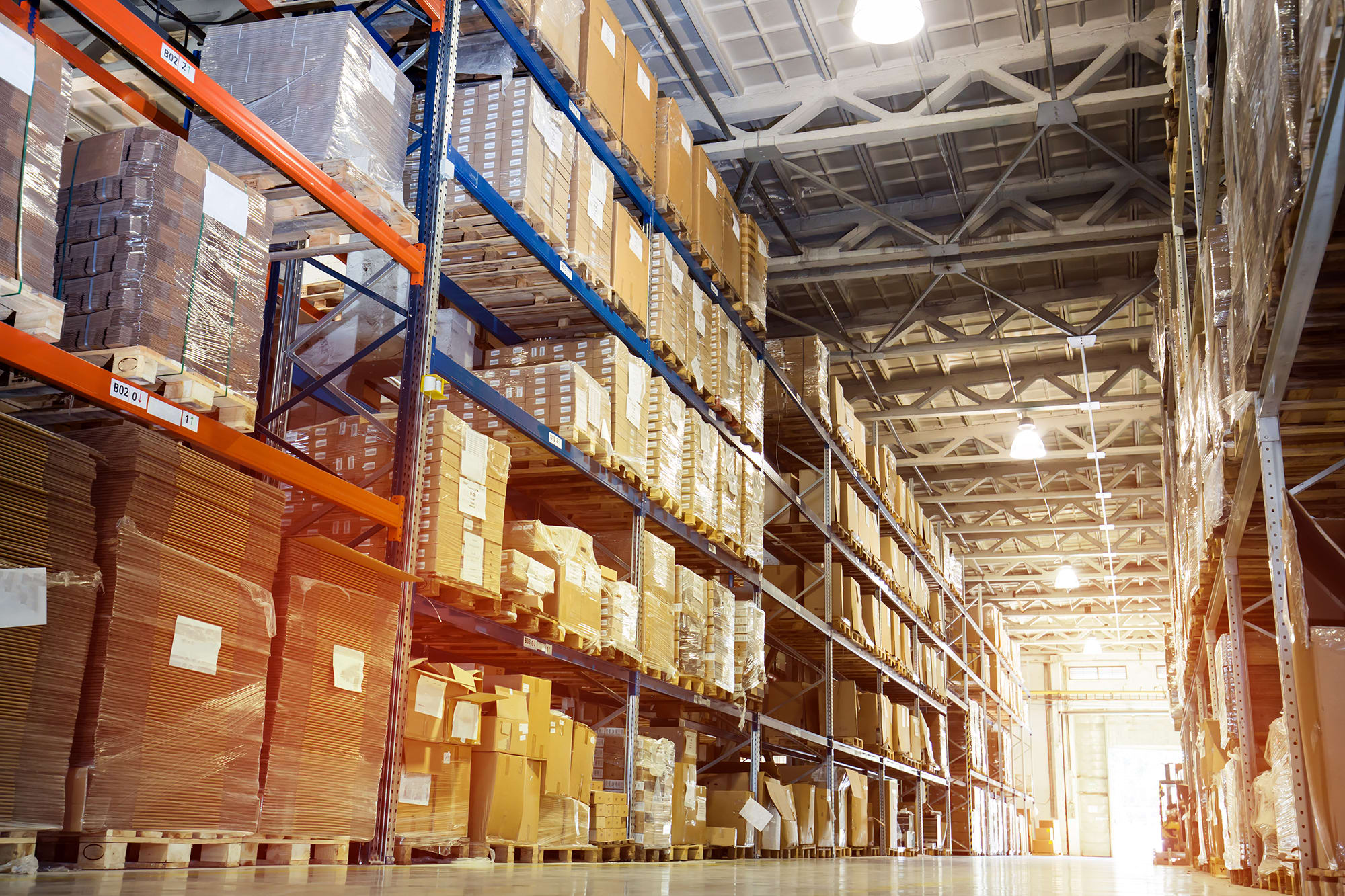 SYDNEY, Australia - November 1, 2016
Due to GJS' continued expansion, we need more room in our warehouse. So, over the next few weeks, we're installing new pallet racking, and creating extra room so that we can keep more products in stock and get them to you faster!
This is a BIG job, and the whole team will be involved, starting today. So, if we take a few extra minutes to answer the phone, or some orders are slightly delayed, we apologise in advance.
We may have a quick break today at 3pm to watch that little horse race that's happening, but then we'll be straight back into it!
We thank you in advance for your understanding :-)
About GJS
GJS is Australia's premier provider of solutions and services for the textile, promotional products, custom photo gift, sign and display industries. With over 41 years' experience, GJS supplies everything needed to start and operate a successful printing business including equipment, consumables, training and support. Headquartered in Revesby, NSW, and with additional teams located in Victoria and Queensland, GJS serves customers throughout Australia, New Zealand, and the Pacific Islands. For more information visit: gjs.co. GJS and the GJS logo are trademarks or registered trademarks of GJS. Other names are trademarks of their respective owners.