Preparing your printer for the holiday power-down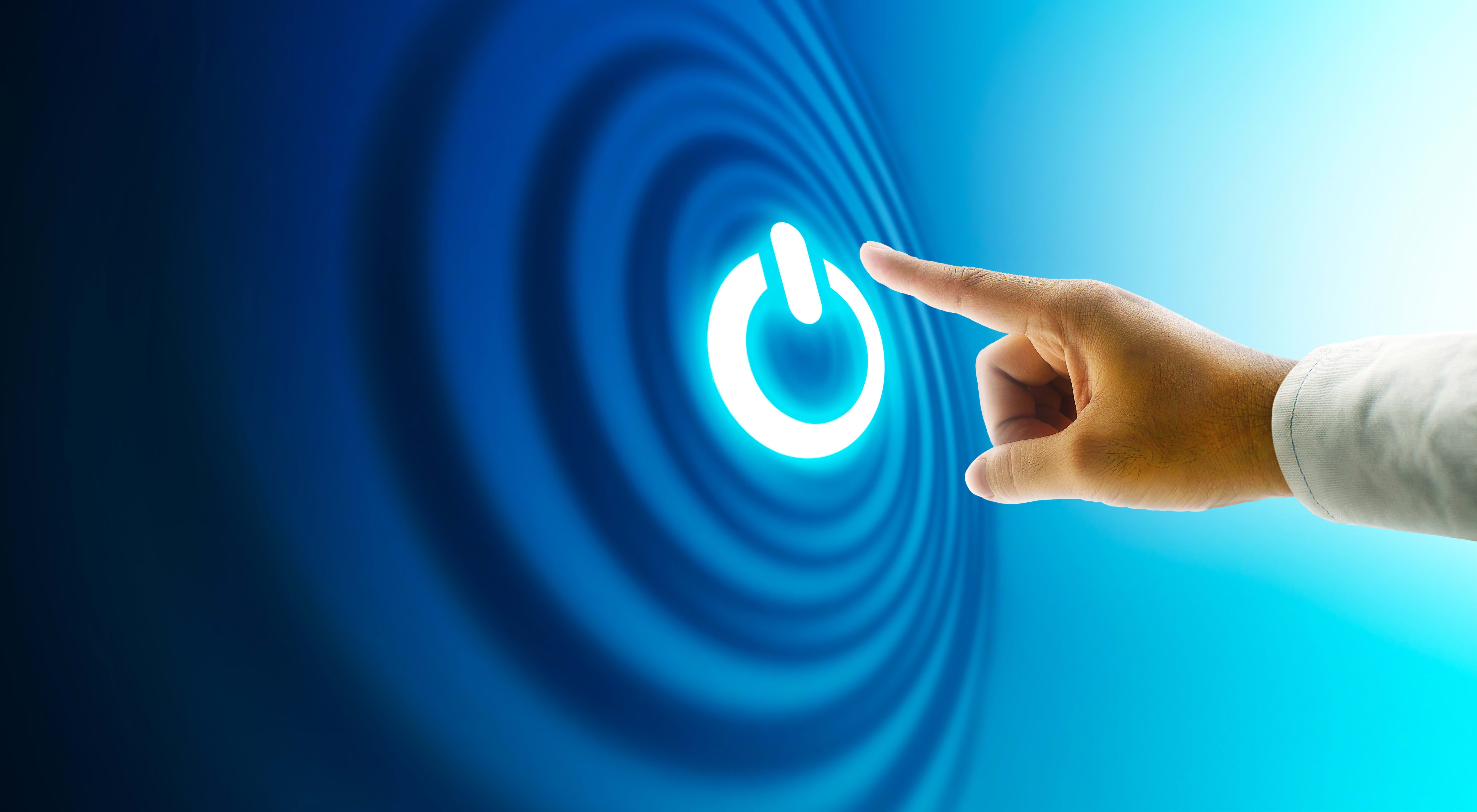 SYDNEY, Australia - December 22, 2015
Ensuring that your printer is powered down properly before any period of inactivity is crucial. Getting this fairly simple task correct may also ensure that your printer fires up again when it's time to start work in 2016!
Here is GJS' three-step guide to preparing your printer for the holiday power-down:
Follow any and all of your printer's shut-down/storage maintenance procedures (refer to the printer operating manual);
Store your inks and printer within the recommended conditions; 15 - 25°C, 35-80% relative humidity with no condensation; and
If your printer remained powered on during storage mode, it is recommended to use a UPS or surge protector – after all summer is storm season here in Australia!
If you have any questions about how to safely prepare your printing equipment for the holiday power-down, get in touch with us and we'll be happy to assist you.
About GJS
GJS is Australia's premier provider of solutions and services for the textile, promotional products, custom photo gift, sign and display industries. With over 39 years' experience, GJS supplies everything needed to start and operate a successful printing business including equipment, consumables, training and support. Headquartered in Revesby, NSW, and with additional teams located in Victoria and Queensland, GJS serves customers throughout Australia, New Zealand, and the Pacific Islands. For more information visit: gjs.co. GJS and the GJS logo are trademarks or registered trademarks of GJS. Other names are trademarks of their respective owners.