Happy holidays from the GJS team!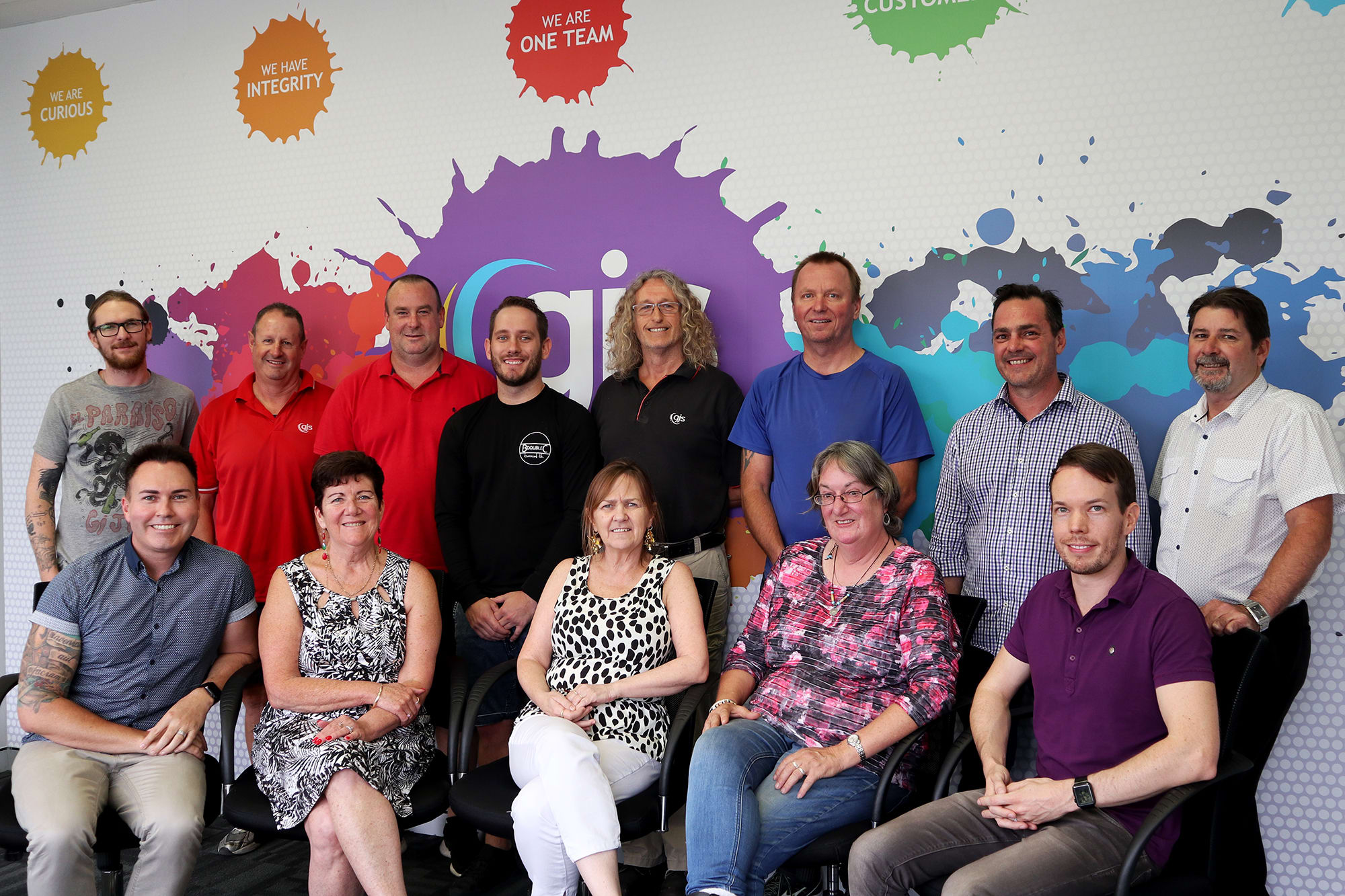 SYDNEY, Australia - December 23, 2016
It seems like only a few months ago that I was writing my yearly summary and reflecting on the end of 2015. Like many others that I have spoken to recently, 2016 seems to have flashed before our eyes with uncanny speed.
2016 has certainly been a foundational year for GJS. We expanded our team into Victoria, following the previous years' expansion into Queensland, and for the second consecutive year, we took our showroom on the road and had the opportunity to see so many of you during our annual Roadshow events. We brought countless new products to market, launched new educational courses and workshops, a new customer support platform and expanded our warehouse capacity by 30%.
The pace at which the year has passed has been mirrored by the speed of growth and change within our business. A speed that looks likely to shift up a gear in 2017. We have so many exciting things in store for next year, we can't wait to show you!
So thank you all once again for your continued support. Nothing gives us more pride than seeing you all succeed and profit through print. And to our suppliers and partners, we couldn't continue on this tremendous growth trajectory without your help.
We hope that you take advantage of some very well deserved R&R over the holiday break. I know that the team and I certainly will be! Happy holidays! Stay safe, and we'll see you very shortly in the New Year.
- Greg Stone, Managing Director, GJS.
About GJS
GJS is Australia's premier provider of solutions and services for the textile, promotional products, custom photo gift, sign and display industries. With over 41 years' experience, GJS supplies everything needed to start and operate a successful printing business including equipment, consumables, training and support. Headquartered in Revesby, NSW, and with additional teams located in Victoria and Queensland, GJS serves customers throughout Australia, New Zealand, and the Pacific Islands. For more information visit: gjs.co. GJS and the GJS logo are trademarks or registered trademarks of GJS. Other names are trademarks of their respective owners.