Miscellaneous Printable Blanks
Limited quantity dye sublimation printable blanks
Every now and then we find ourselves with a unique product, special order or limited quantity printable blank.
When it's not a standard stock item, here's where you'll find it!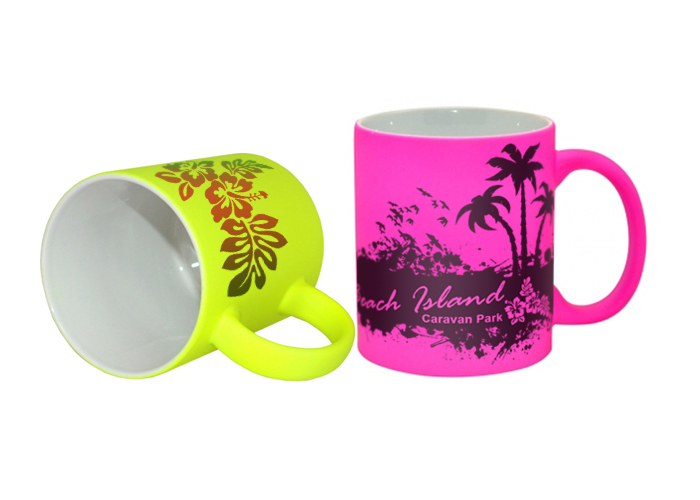 Order
Related Documents
& Links
Customer

Testimonials
"

I would like to commend Greg for his prompt and helpful efficiency. I′m sure he gets bombarded with support issues but manages to handle all my calls with great professionalism and most importantly manages to sort my issue to my satisfaction not just fob me off as some support staff might.

Michael Roach
"

Hi Greg, I just wanted to let you know that I received the cartridge unit today and all is up and running beautifully. I cannot thank you enough for helping me out with my problem. It is much appreciated. When someone goes that extra mile it shows they really care about their customers - something not often seen these days. As I said to you before, GJS Machinery has become my main supplier and after the fantastic service received from you again, they will continue to be so.

Letisha Blake
Why Choose GJS

We will never compete with you
There are some distributors who both sell to their customers and simultaneously compete with them by offering printing services. GJS understands this is a clear conflict of interest and that is why it is company policy to never compete with you, our valued customer.
Last Updated
Wednesday, 9 January 2019
Further Information
If you require any further information on this product please click the button below and complete the form.