Latest News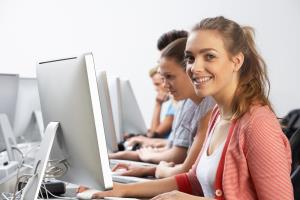 Printing courses are back and better than ever!
Tuesday, 14 October 2014
GJS has relaunched its popular printing
courses
with an expanded offering that aims to enhance the digital skills of the industry. Available immediately will be the
'Introduction to Printing'
course which is designed to give participants first-hand experience of the many different screen printing and heat transfer solutions available on the market and the newly created
'Introduction to Graphics Software for Printing'
course which will provide participants with a foundation in the creation and use of digital software applications, specifically targeted at the print industry.
Read More »