Latest News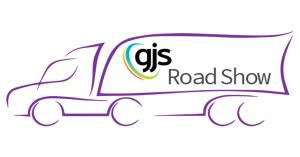 The GJS Roadshow is coming to Western Australia!
Wednesday, 22 October 2014
Beep! Beep! GJS is packing up its showroom and heading to Western Australia for a special 2-day
roadshow event
! We know that you're tired of all the big printing exhibitions being on the east coast of the country so we're bringing this exhibition to you! Get set to see the latest printing technologies and participate in educational seminars on business development, sales and marketing – all designed to help you grow your business or expand into new markets.
Read More »